Have you gotten your ticket to the Food Wine Conference  by  Sunday Supper Movement  in sunny Orlando, FL?  It will be three days filled with fun, fabulous food, lots of laughter and learning!  It's a BLOGGERS DREAM! And I have a discount for you, too!  I am telling ya, you do not want to miss this!


Disclosure: As a Brand Ambassador, I received a discounted ticket to the conference. All  content and opinions expressed here are my own.
To say I am excited about the Food Wine Conference is an understatement! I am such a Foodie at heart.  I can't remember a time that life wasn't celebrated around a meal.  It has just been a tradition in my family that has become part of who I am.  I find so much pleasure in bringing people together around the table, at  a back-yard BBQ around the pool or planning a party for a special event!
My blogging journey started as a way to record recipes for family and friends. It has grown into me sharing my passion of southern food and southern hospitality with all of you.  My hope is that you are inspired and become my best foodie friends!
While searching for meals that bring people around the table, I came upon the Sunday Supper Movement.  The recipes grabbed my attention right away.  Then, I met the founder, Isabel Laessig, at a Marketing event I attended for my "day" job. I work in the agriculture business for a Florida Strawberry Grower and while working with my friend Strawberry Sue  and the Florida Strawberry Growers Association, I met Isabel.  She was so warm, welcoming, and as passionate about bringing people together through the experiences that happen around the table as I am.
From the moment we met, I knew this was something I wanted to be a part of. Over the last few months I have been privileged to participate along with other amazing bloggers to dish out incredible meals as a part of the Sunday Supper Movement Family! This community is really something special!
I also knew I would not miss this year's Food Wine Conference and being able to learn and work alongside the wonderful people I have come to know in this blogging family! This experience is going to be such an honor for me.
This year's line up includes, chef, restaurateur, and cookbook author Ina Pinkney, social media expert Amanda Rettke, and global marketing & innovation executive Peter Horst, they are just a few of this years speakers.
There's also a line up of informative sessions plus a new feature for restaurateurs, chefs, retailers, food and beverage brands and PR marketing managers. The new Food Service Social Media Bootcamp has exciting sessions designed specifically for those professionals in the Food Service Industry.
And WOW, am I lucky to be attending for the first time at the 5th Annual Conference at the Rosen Single Creek! I've stayed at this resort before and, to say it is amazing, is an understatement. From the service, to the food, to beautiful rooms and the lush grounds…this resort is a treat you do not want to miss.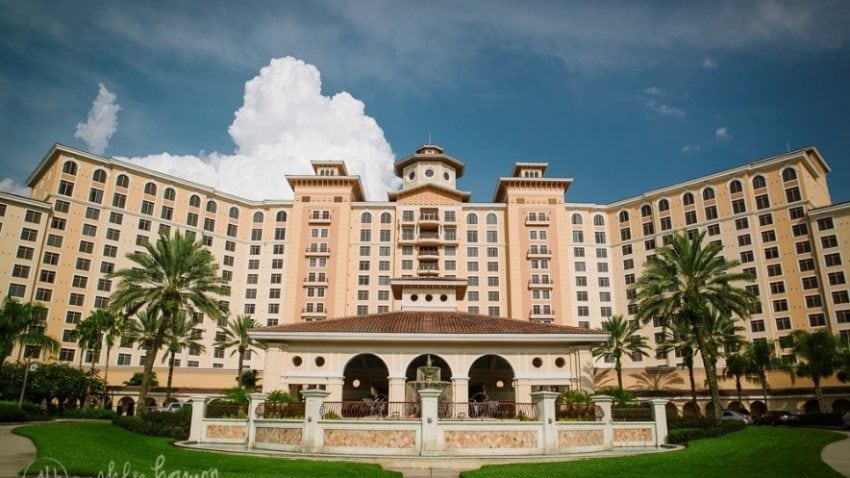 Here's a little look back at just a glimpse of last year's fun!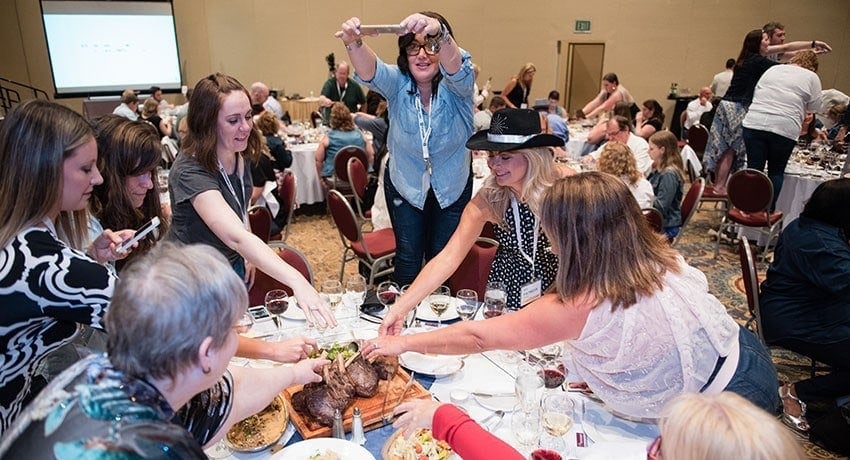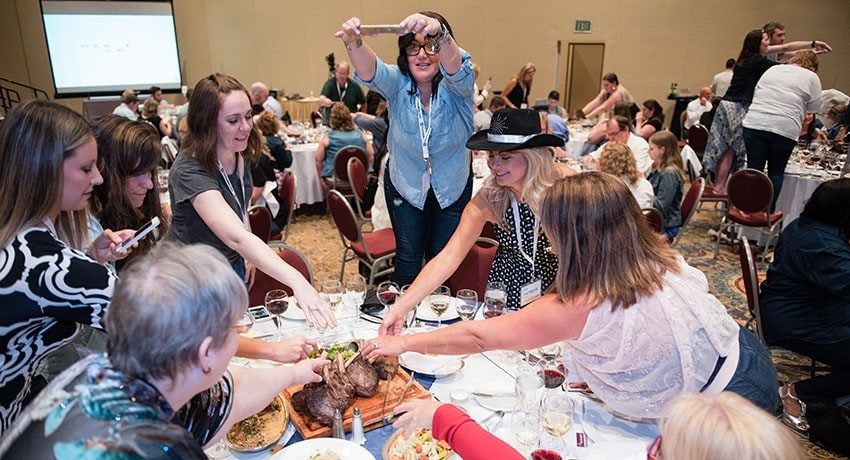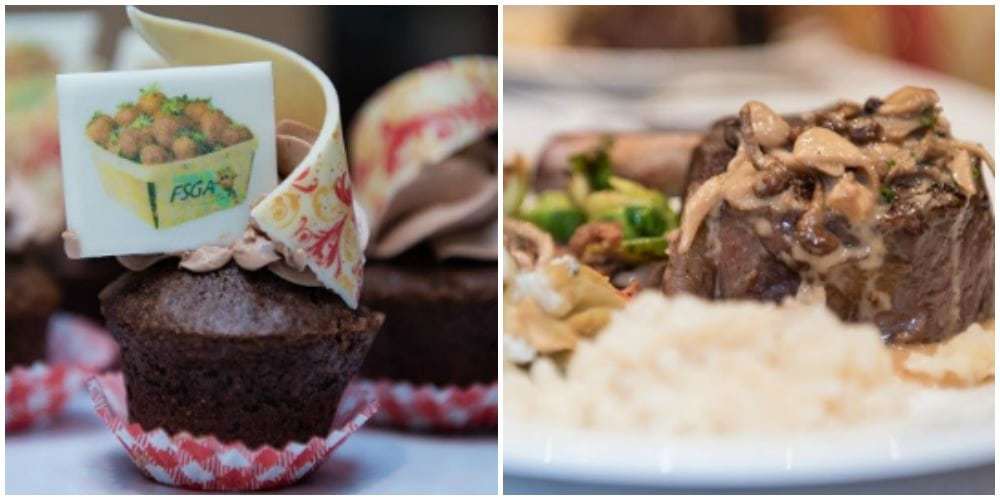 May 19th will be here before you know it!  So ya'll, don't MISS ALL THE FUN at #FWCon!
The link to register and get the weekend session lineup and information is HERE.
Use the promo code NikkiL2017 to receive $50 off your conference ticket.  Isn't that AMAZING!  – 

REGISTER HERE 
You can also book your hotel room at the Rosen Shingle Creek on the FWCon website.
Stayed tuned to Soulfully Made on Social Media so you don't miss all the excitement
Pinterest, Facebook, Twitter, Instagram, and Google Plus