These bakery-style blueberry lemon poppy seed muffins are fluffy, moist, and loaded with bright lemon and fruity blueberry flavor! Creamed butter gives these muffins a soft texture, sour cream keeps them extra moist, and fresh lemon and blueberries add a burst of fresh seasonal flavor.
The poppy seeds add that subtle crunchy bite that everyone loves. Top them off with a sweet, tart lemon glaze for a dazzling finishing touch.
We love these for breakfast, but they make a great snack too!
This time of year I am able to find fresh locally sourced blueberries and I always can grab fresh lemons at the market. I love using fresh and local as much as I possible can.
This fruity combination creates sweet, vibrant, and delicious flavors. These Blueberry Lemon Poppy Seed Muffins are absolutely a flavor match made in heaven!
Why you'll love this recipe
Bakery style muffins at home: That fluffy and moist muffin you get at your favorite bakery you can make right at home. Served warm right out of the oven.
Fresh & Bright: The combination of blueberries and lemons really is quite delicious. Fruit blueberries and the tart lemon create a most addictive muffin.
Perfect make-ahead breakfast: These can be made ahead and stored for weekday breakfast and they also freeze well.
I don't know about you but for years I made lemon poppy seed or blueberry muffins. Since both are family favorites, I thought why not put them together and give it a try!
I am so glad I did all those years ago! Because I have been baking these for years! They are just one of those tried and true recipes you make again and again.
When I think about this recipe, it really takes me back to when my kids (adults now) were younger! They loved these muffins for breakfast.
They still love them today as adults. But I sure do remember droves of kids being at the house and baking these up for them! It's one of those recipes that when you eat one all of those memories come flooding back with each bite!
I guess now that we have our first granddaughter I will be baking up new memories with her! And she is already an eater and loves these muffins too!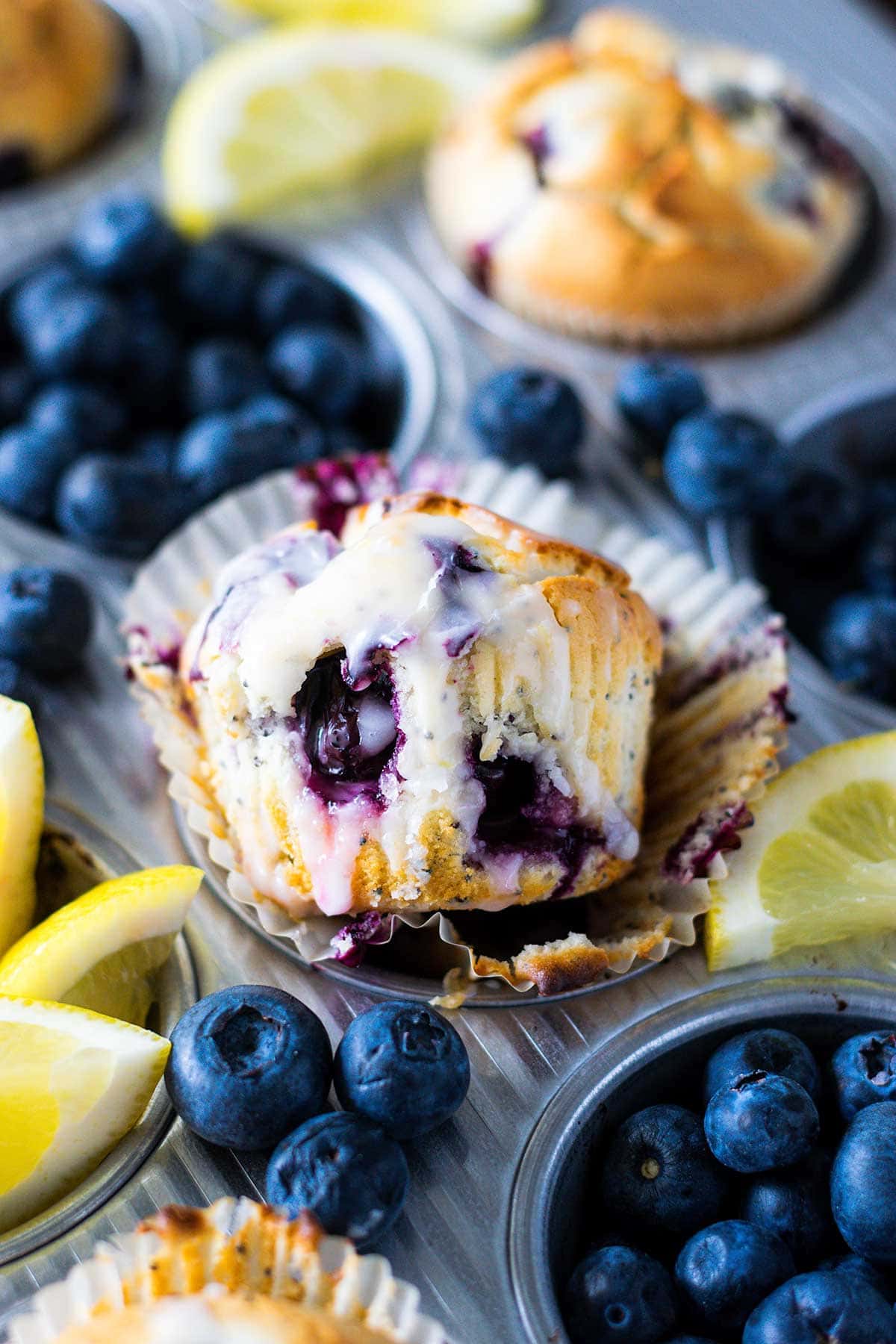 Best Ingredients to Use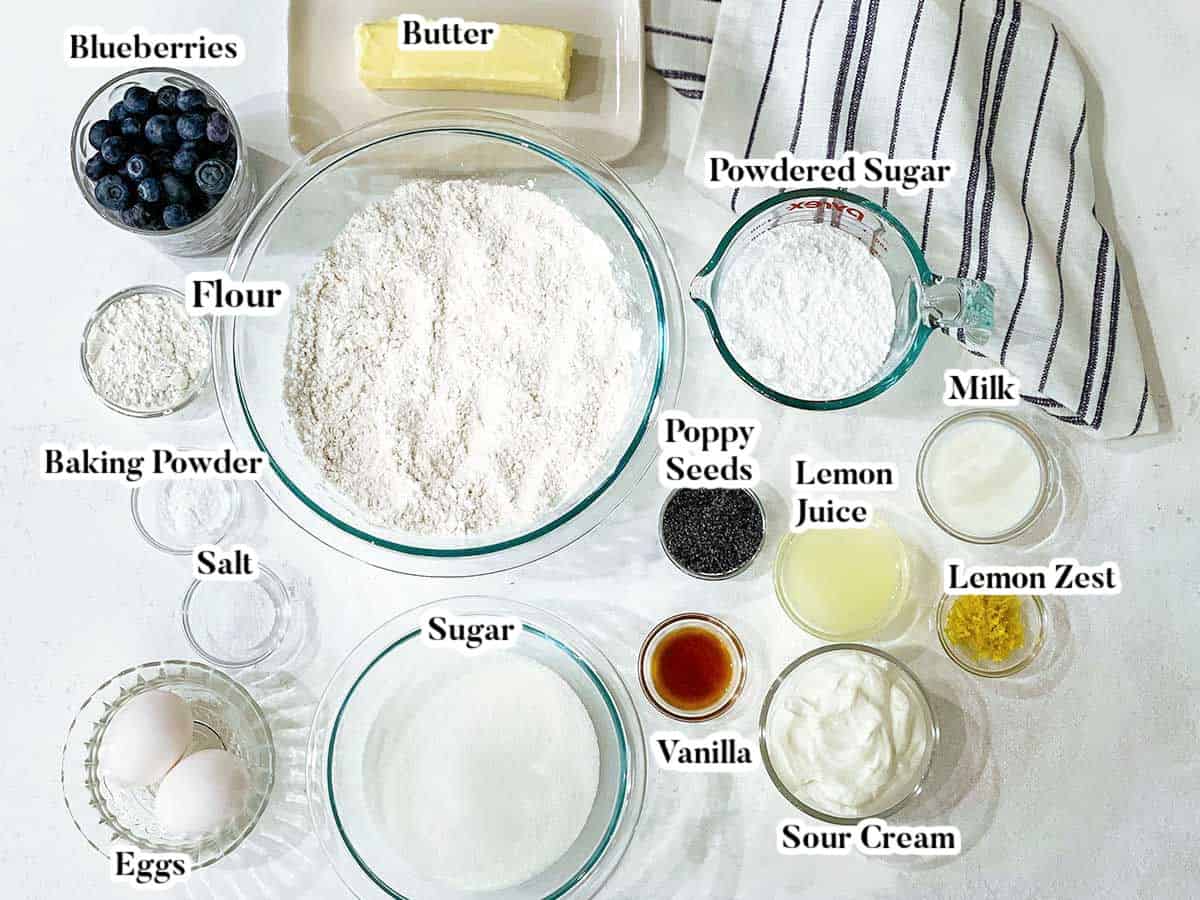 Flour: All-purpose flour is the base of these muffins.
Poppy Seeds: Can't have poppy see muffins without them. Love the bite they add!
Baking Powder: This acts as the leavener and helps the muffins rise.
Salt & Vanilla: These add extra flavor!
Butter: Creaming the butter gives a lighter texture and delicious flavor too!
Sugar: Using granulated sugar adds sweetness and compliments the lemon flavors well.
Eggs: The eggs bind everything together.
Sour Cream: Sour cream adds moisture. You could also use yogurt as a substitute.
Lemon Juice & Zest: Both add tartness and lots of yummy lemon flavor.
Blueberries: Fresh blueberries are give this recipe it's fruity flavor! If possible using fresh blueberries is best. However, frozen will work, too.
How to make blueberry lemon poppyseed muffins
✱ Be sure to see the recipe card below for exact ingredients and instructions!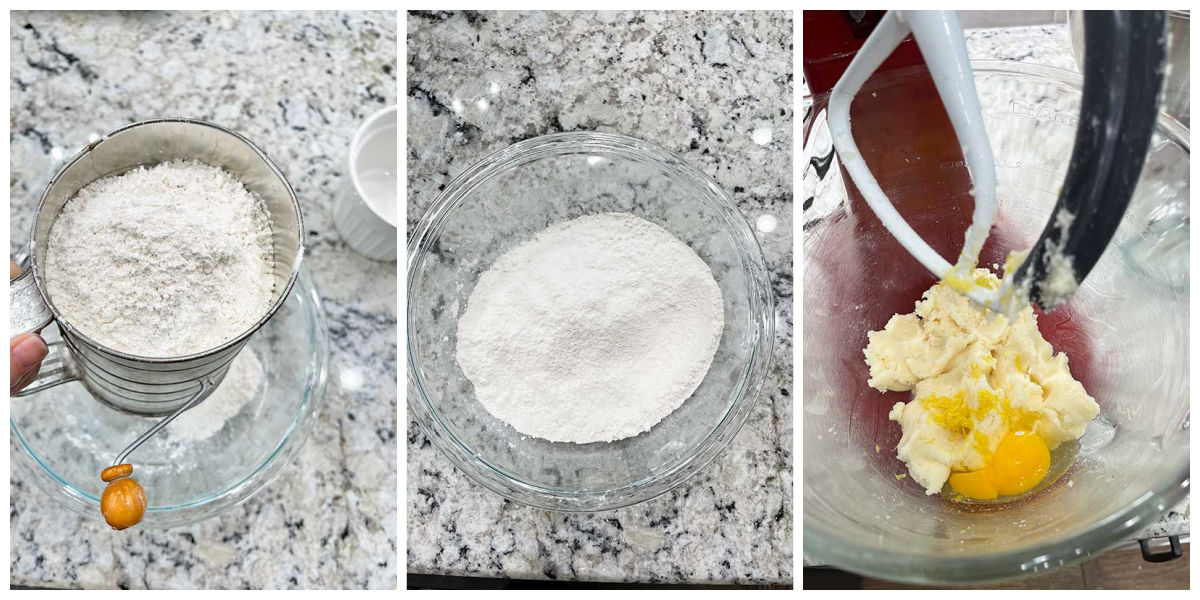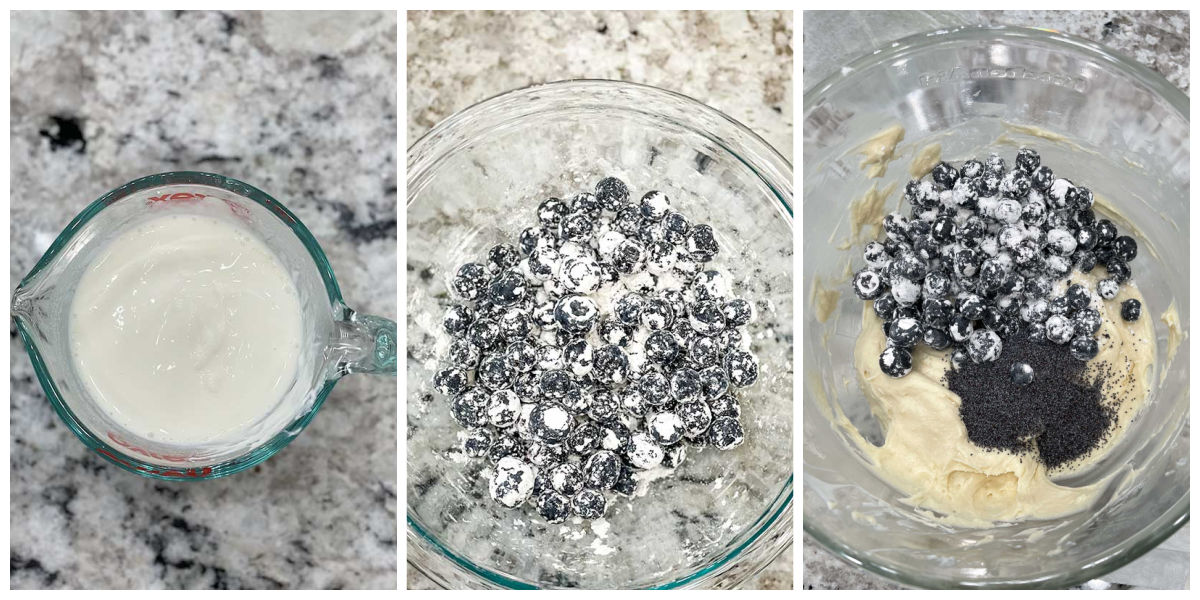 Muffin Batter:
Prepare Oven & Pan: Preheat oven and line muffin tins with paper liners.
Sift together dry ingredients (Flour Mixture). Flour, baking powder, and salt are sifted and set aside.
Cream butter & sugar: In a large bowl with a hand mixer or with a stand mixer, cream together butter, sugar, lemon zest & vanilla beat on medium speed until fluffy and light. Then add in eggs one at a time scraping down sides as needed.
Combine wet ingredients (Sour Cream Mixture): In a small measuring cup or bowl mix together sour cream and lemon juice and set aside.
Prepare blueberries: In a small bowl, add blueberries and toss with remaining flour. This helps the blueberries to stay evenly distributed amongst the muffins rather than sinking to the bottom.
Combine to make the batter: With mixer speed on low, alternate adding the flour mixture and the sour cream mixture to the creamed butter and sugar, beginning and ending with flour mixture.
Fold in Blueberries & Poppy Seeds: Gently fold in blueberries and poppy seeds into the batter. Mix until just combined (Do not overmix the batter).
Bake & Cool: Bake until lightly golden and a toothpick insert comes out mostly clean. It's okay for it to have a few crumbs this is just perfect and not overcooked. Remove from oven and cool for 10 minutes before glazing.
Lemon Glaze:
Combine Ingredients & Glaze Muffins: In a medium bowl whisk together the powdered sugar, lemon juice, lemon zest, and milk. Drizzle over muffins just before serving.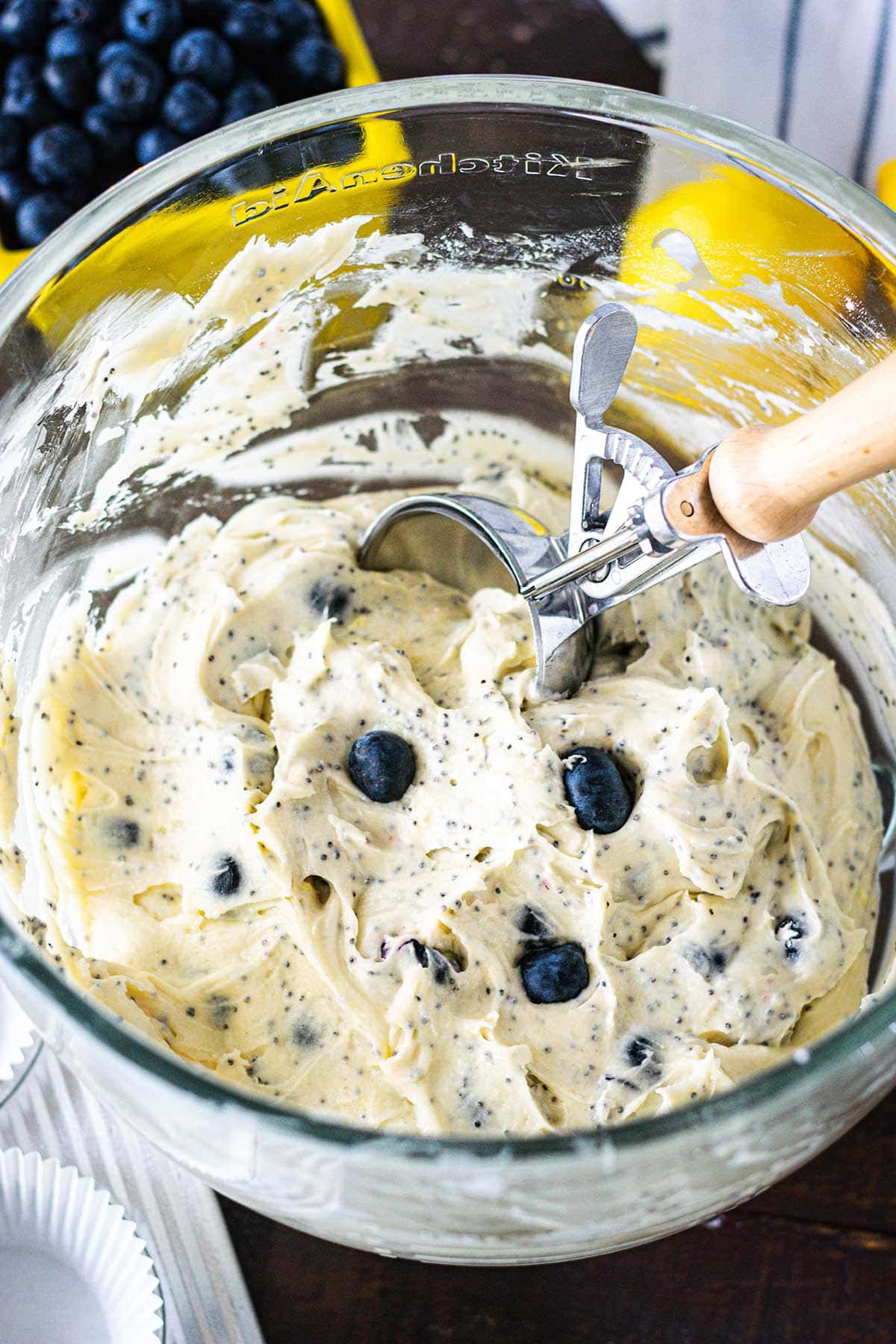 FAQ's
Can I use frozen blueberries?
Yes. You can use frozen blueberries for this blueberry lemon poppyseed muffin recipe, although I prefer fresh it may not be an option. The blueberries will need to be thawed first. You will also notice that they may tend to bleed into and color the batter a bit.

How do I stop my muffins from sticking?
You can bake muffins in paper liners or straight in the muffin tin. I love the liners for convenience. However, if baking directly in the muffin tin, use a nonstick pan and lightly grease with a nonstick cooking spray.

Some paper liners are prone to sticking from time to time so you can lightly spray them as well. If you have a really great quality liner you shouldn't have too much of an issue with it sticking.
How to juice a lemon for maximum yield?
Start with a room temperature lemon for best results. If they are cooled you can microwave the lemon for 30 seconds or let them sit in a bowl of warm water.

Roll the lemon on the counter vigorously for a few seconds.
Cut the lemon in half and use a citrus squeezer.

You can also use a juicer or squeeze by hand if you don't have the equipment at home. Just be sure to strain the seeds before using the juice.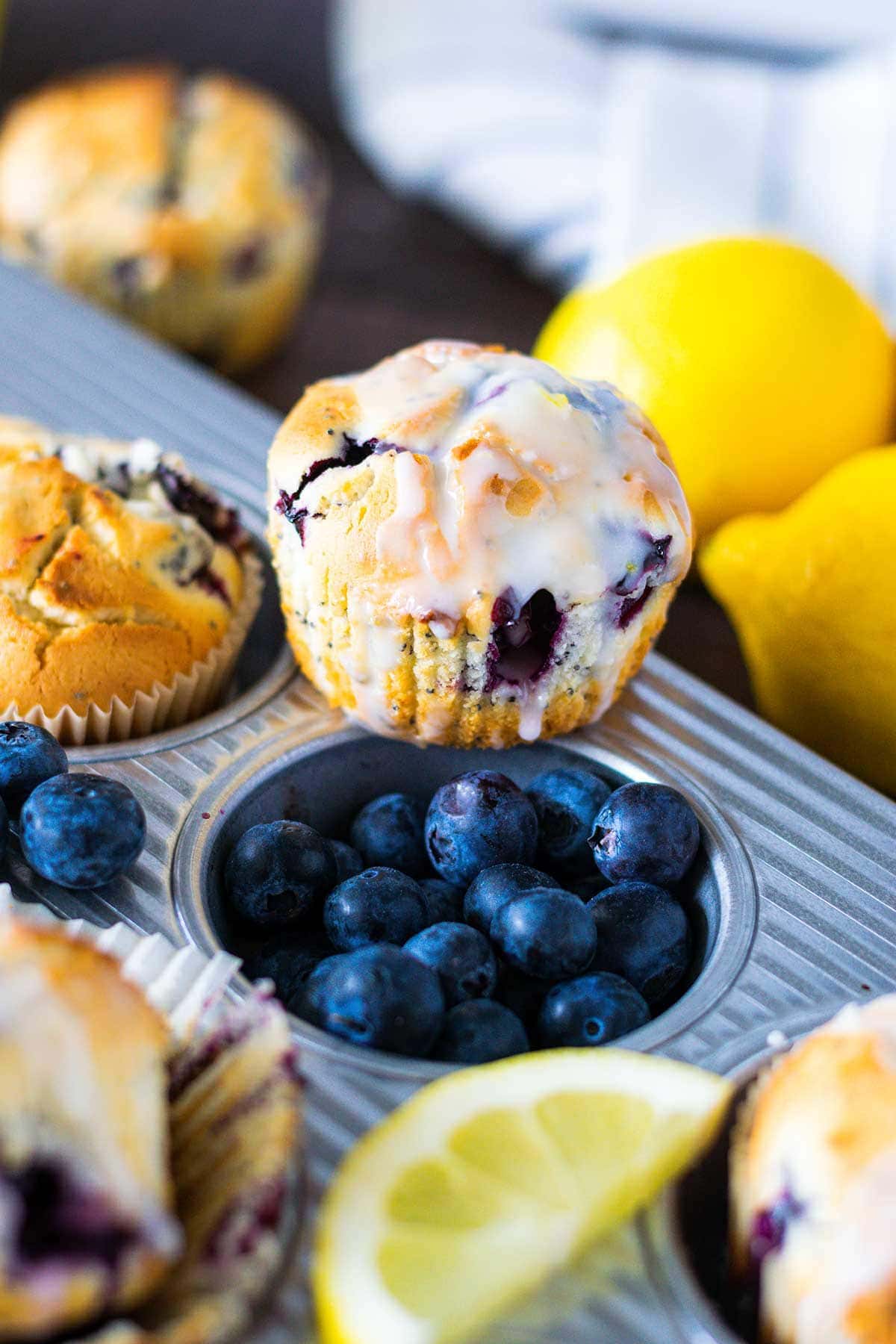 Variations or Substitutions:
While blueberry and lemon are a match made in heaven, this lemon poppy seed base also goes well with blackberries, raspberries, or chopped strawberries.
A mixed berry combination would be a delicious substitution too.
Tips
Make sure to allow enough time to bring eggs, sour cream, and butter to room temperature before making the muffin batter.
Fresh lemon juice and zest are best in this muffin recipe as they add all that bright citrusy flavor. Meyer lemons will work as well.
This is a thick batter, avoid over-mixing or the muffins will too dense.
Make sure to fill these muffins to the top
To avoid overbaking start checking the muffins about 5 minutes before cooking time is up, as ovens often cooked at different temperatures.
I suggest you glaze the muffins right before serving. This prevents the muffins from getting too soggy. If you are going to store them this will also prevent them from molding prematurely.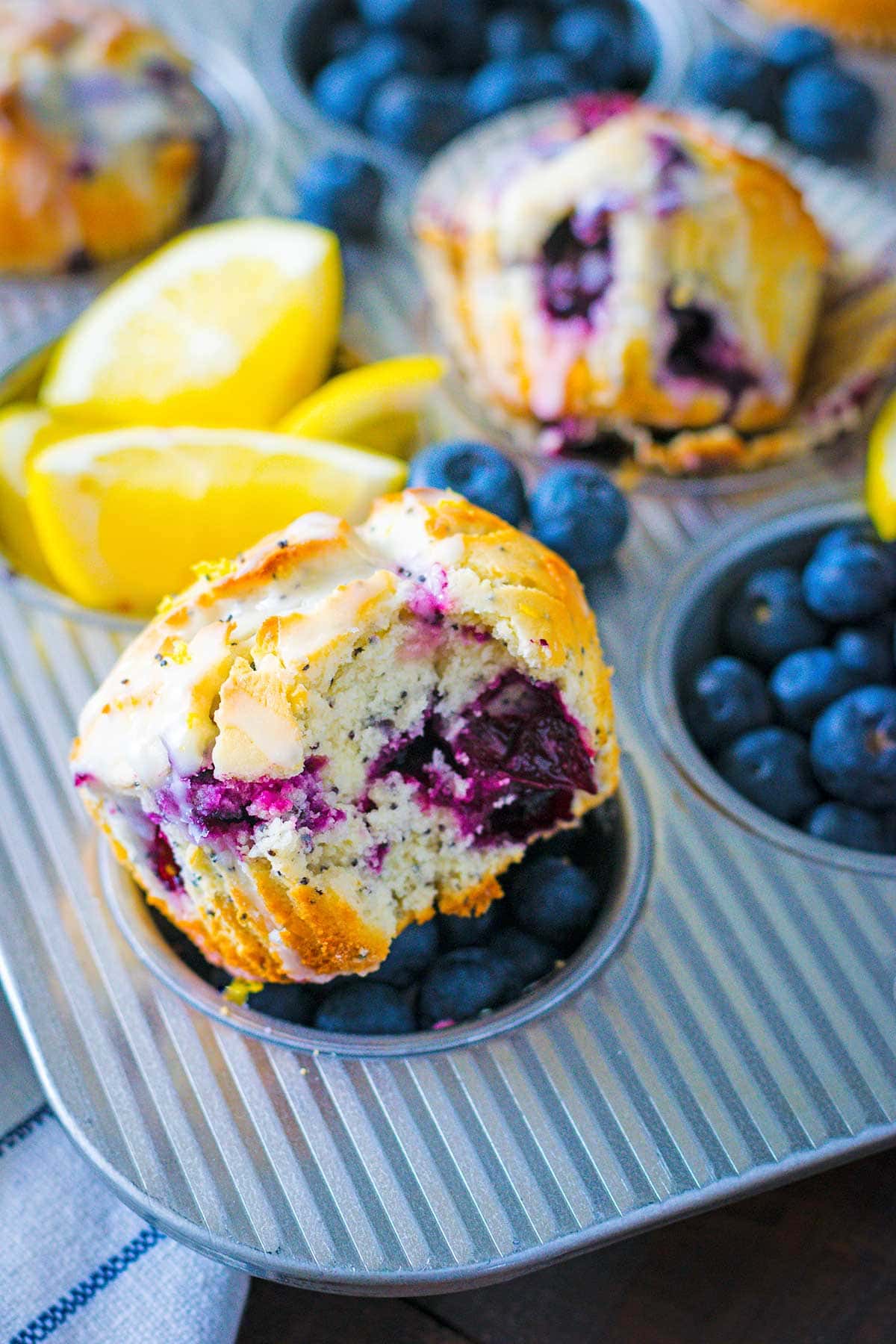 Storage & Freezing:
How to store:
Leftover blueberry lemon poppy seed muffins should be stored in an airtight container at room temperature for 4 to 5 days. If storing already glazed, I recommend storing muffins in the refrigerator for up to 1 week.
If storing directly after baking be sure they are completely cool before storing.
How to Freeze:
Let blueberry lemon poppy seed muffins cool completely. You can proceed to glaze or freeze without the glaze.
Freeze in muffins tins until solid, about 1 to 2 hours.
Individually wrap muffins in plastic wrap and place in a freezer bag or freezer-safe container.
Freeze for up to 3 months.
How to thaw:
Thaw on the Counter: Place lemon blueberry muffins on the counter and thaw overnight. Microwave for 10 to 15 seconds to warm.
Microwave from frozen: Place a frozen muffin in the microwave and heat for 30-second intervals until warmed through. Take care not to microwave too long if you have already glazed the muffins as it will melt off.
Bake from frozen: Unwrap muffins and place on a baking sheet. Bake at 350° for 10 to 15 minutes. Keep a watch if you have frozen already glazed so that the glaze doesn't completely melt.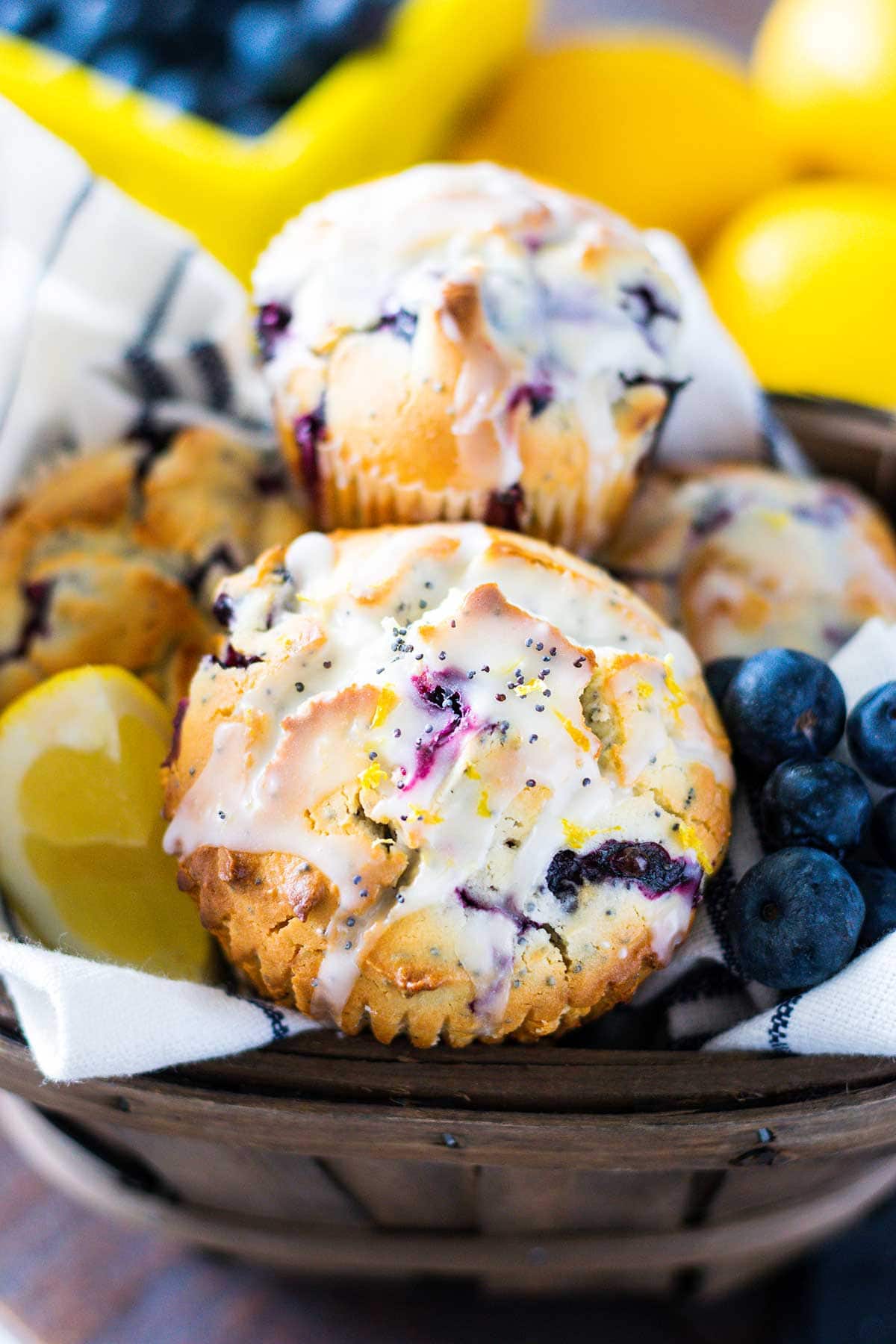 Helpful Kitchen Equipment:
DISCLOSURE ~ If a purchase is made using one of the affiliate links on this website, we may earn a small commission at no cost to you. Thank you! This helping to keep making new free recipes for you!
I hope you give these amazing lemon blueberry muffins a try and bake up some memories for your family and friends!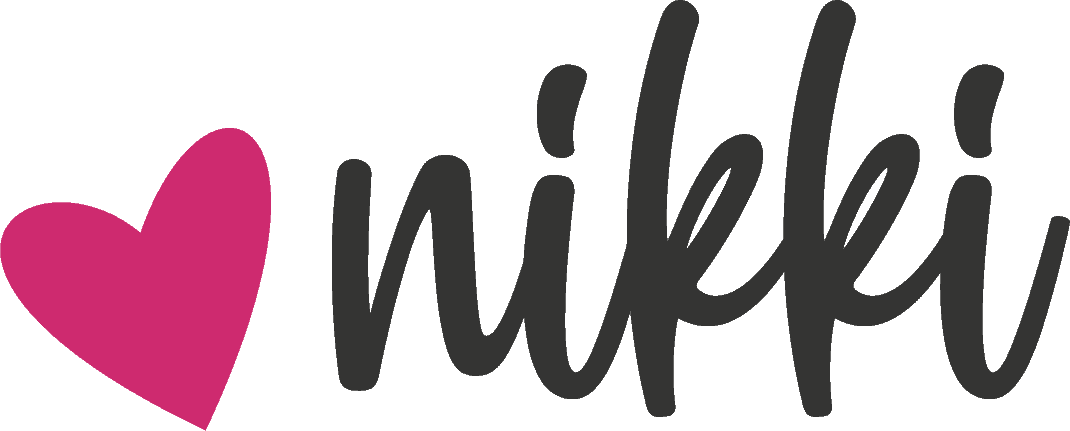 This post was originally posted on March 16, 2017