Delicious
home – cooked
Easy Recipes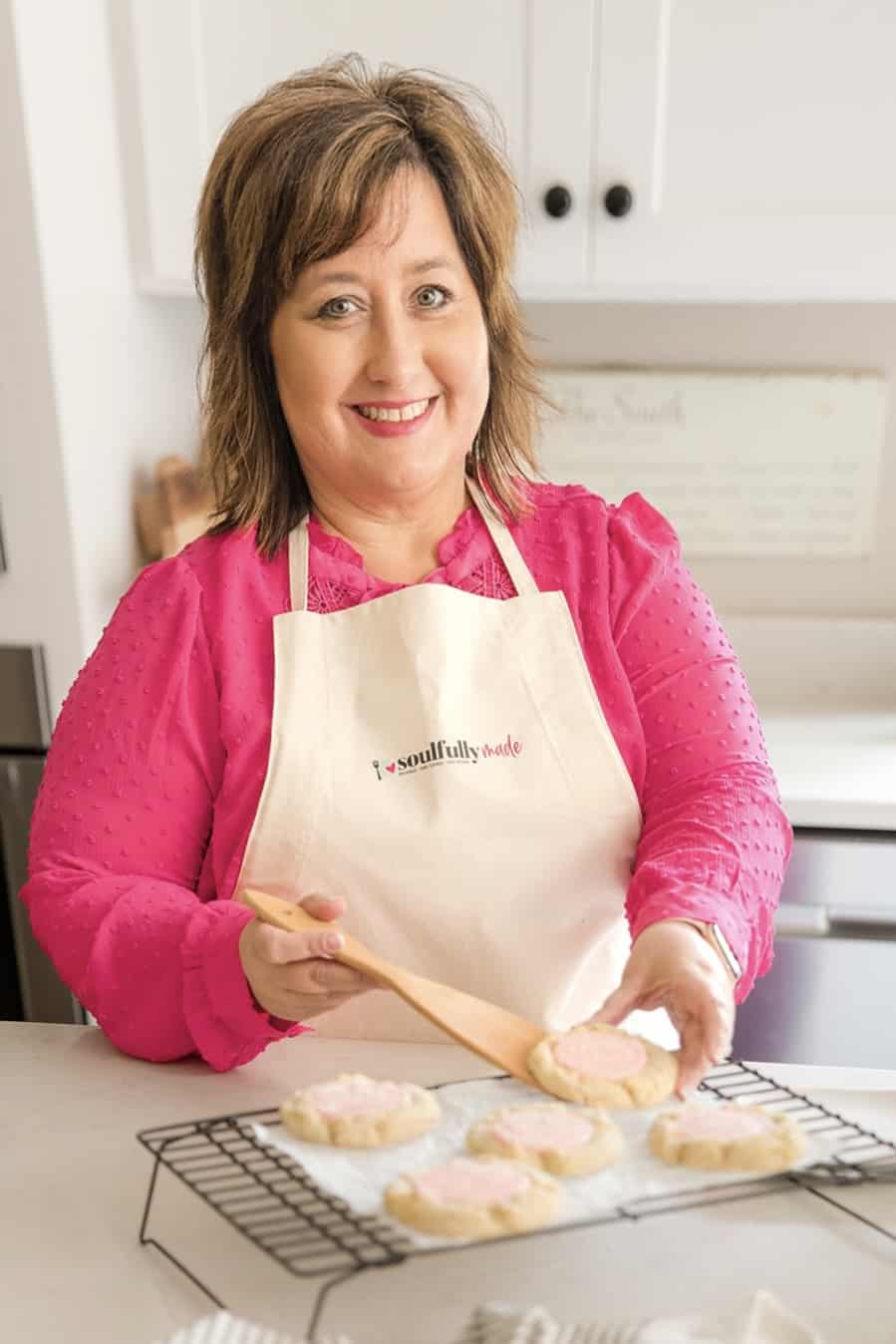 Hi there, I'm Nikki!
I'm a Southern cook from Florida who loves sharing delicious, home-cooked, easy recipes that anyone can cook! The kind your family and friends will enjoy! Together, let's make good food and memories around the table to last a lifetime!
Connect with me
Follow along! Join me on social media to stay connected!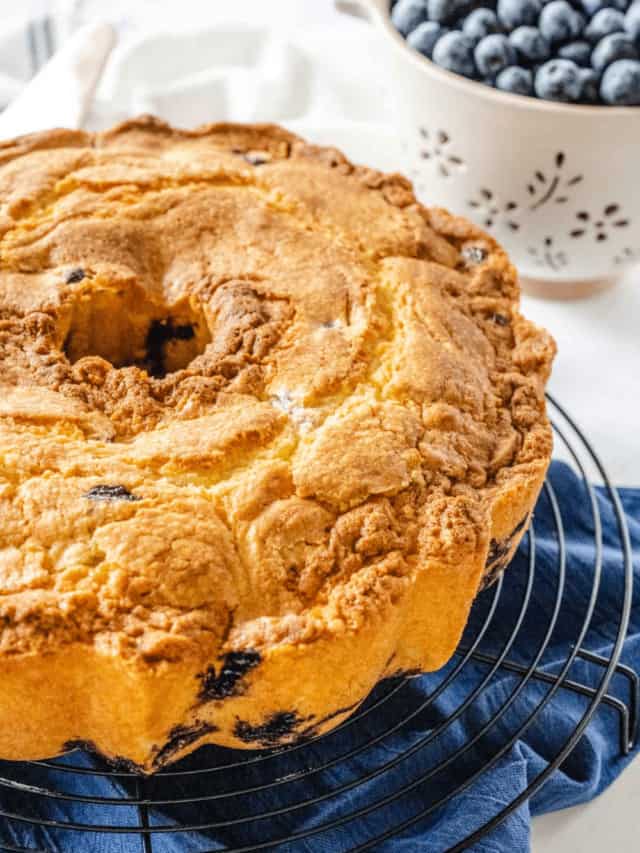 GET ALL THE LATEST
Get News and Updates Right In Your Inbox
Shop my Favorite Kitchen Goodies to help you in the kitchen