Crock Pot Muenster and Mushroom Chicken

- An easy  crock pot meal that will have you coming back for seconds.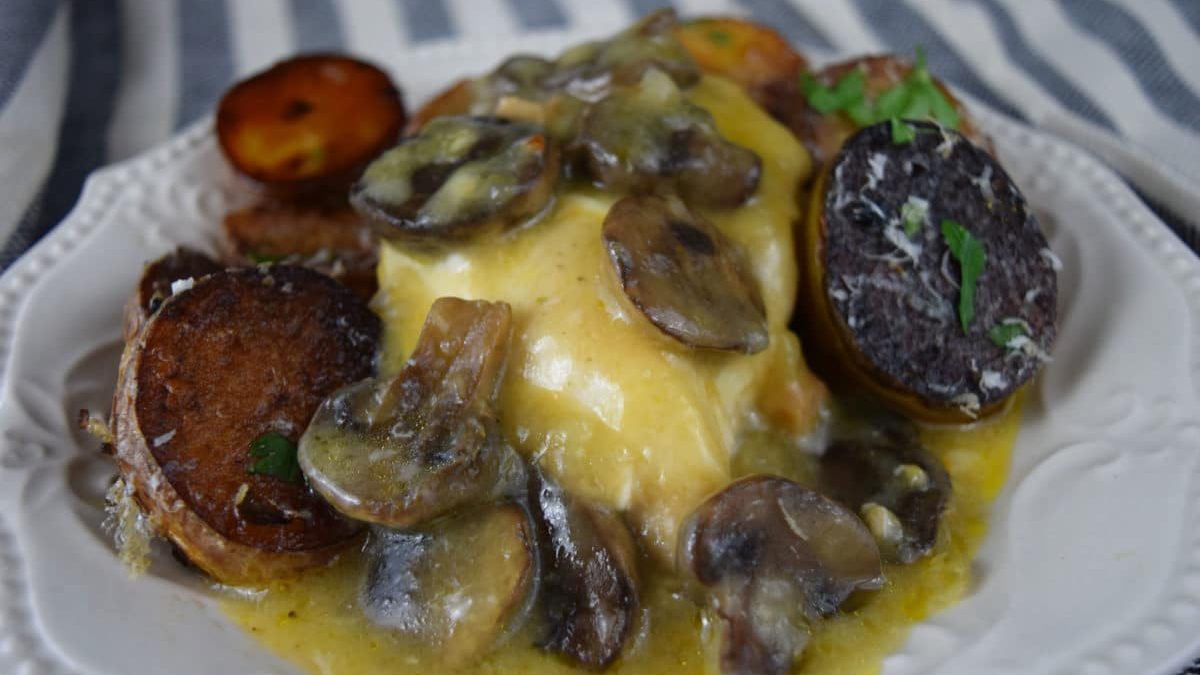 *This post contains affiliate links. As always, the opinions here are all my own and I will only share products I love.
This Crock Pot Muenster and Mushroom Chicken is packed with so much flavor you will want a second helping ya'll. Even the picky ones at my house, that don't like mushrooms, scarfed this one down. My hubby and son are morally opposed to mushrooms.  I am CRAZY for them. You will notice when I cooked this I just put all the mushrooms over on my side of the crock pot - lol. Well they still mix up a little, but the boys thought this one was worth picking them
My Ninja 3-in-1 Cooking System has a stove top and crock pot feature (Hear me rejoicing ya'll)
This makes me so very happy. If yours doesn't just saute your chicken in a skillet. Lightly sprinkle your favorite seasoning on the chicken and put a tablespoon or two of butter in the bottom of your skillet and get those chickens a brownin'.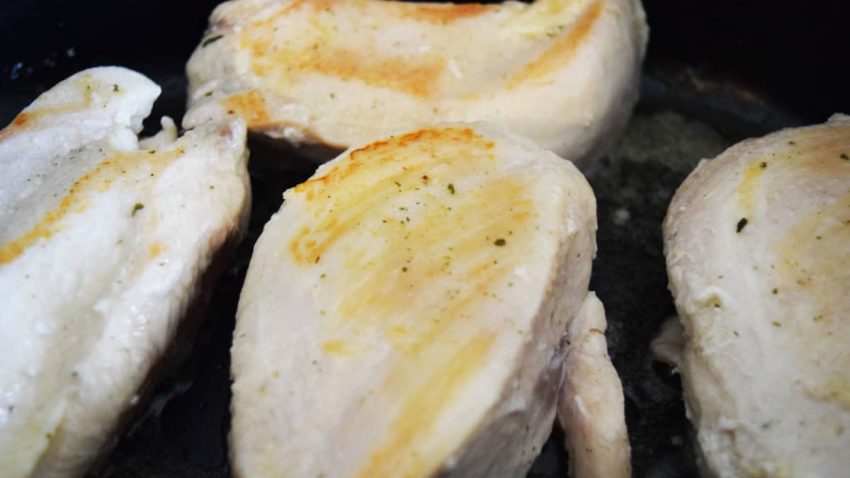 Remove from skillet and place in crock pot. In your skillet, warm up the cream of chicken soup and then pour over the chicken. Add  ½ cup of white wine.  Any wine will do.  I am using chardonnay today.
NOTE for Crocks that have the Stove Top Feature:  I just improvise a little by pouring the soup in to one side pour in the wine. Stir it around a little, heat it up and then spoon it over the chicken.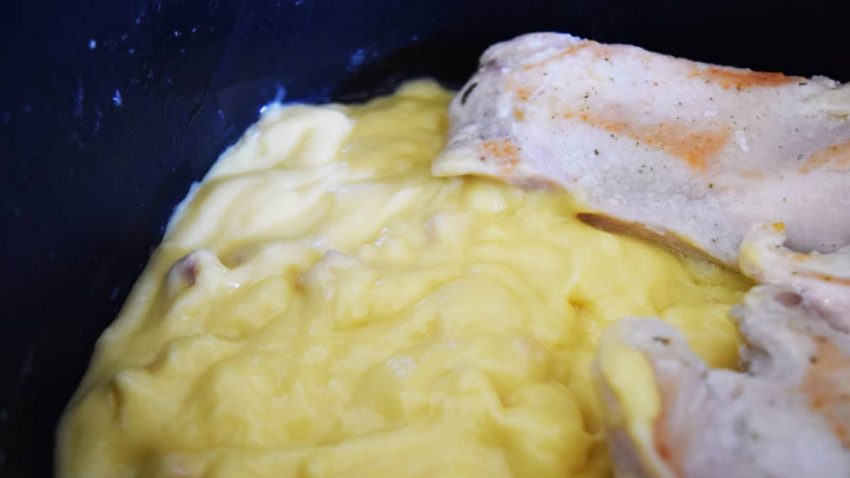 Dump in your shrooms and you are all set.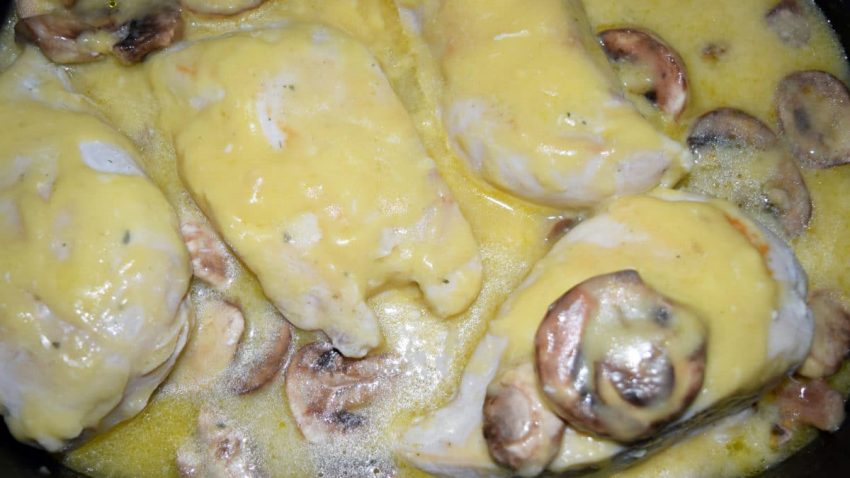 Place the lid on and turn crock pot on low for about 4 hours. 30 minutes before serving take out ½ cup of the liquid and stir in 2 tablespoons of corn starch to make a slurry.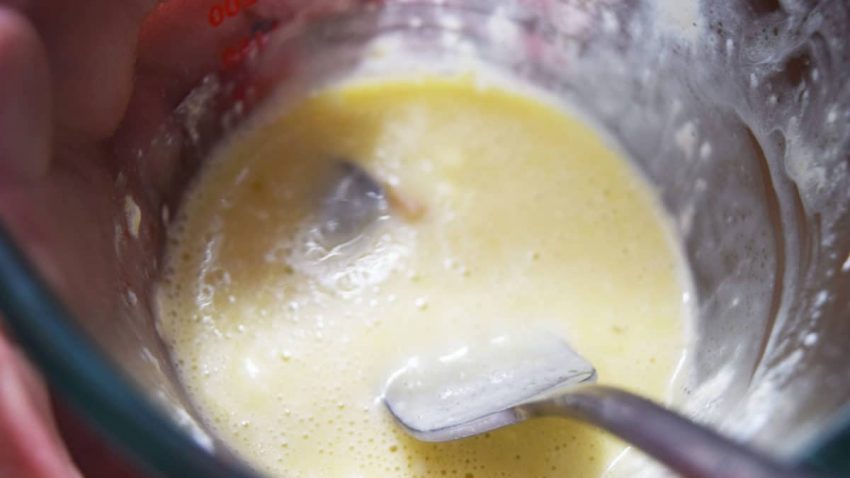 Pour this into the liquid of the crock pot and stir around.  This will thicken up that gravy. Then top the chicken with a slice of the cheese, put the lid back on and let melt.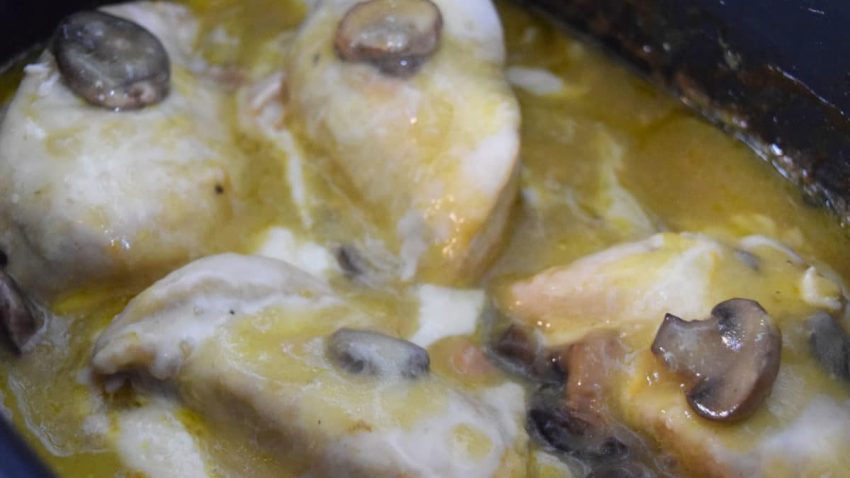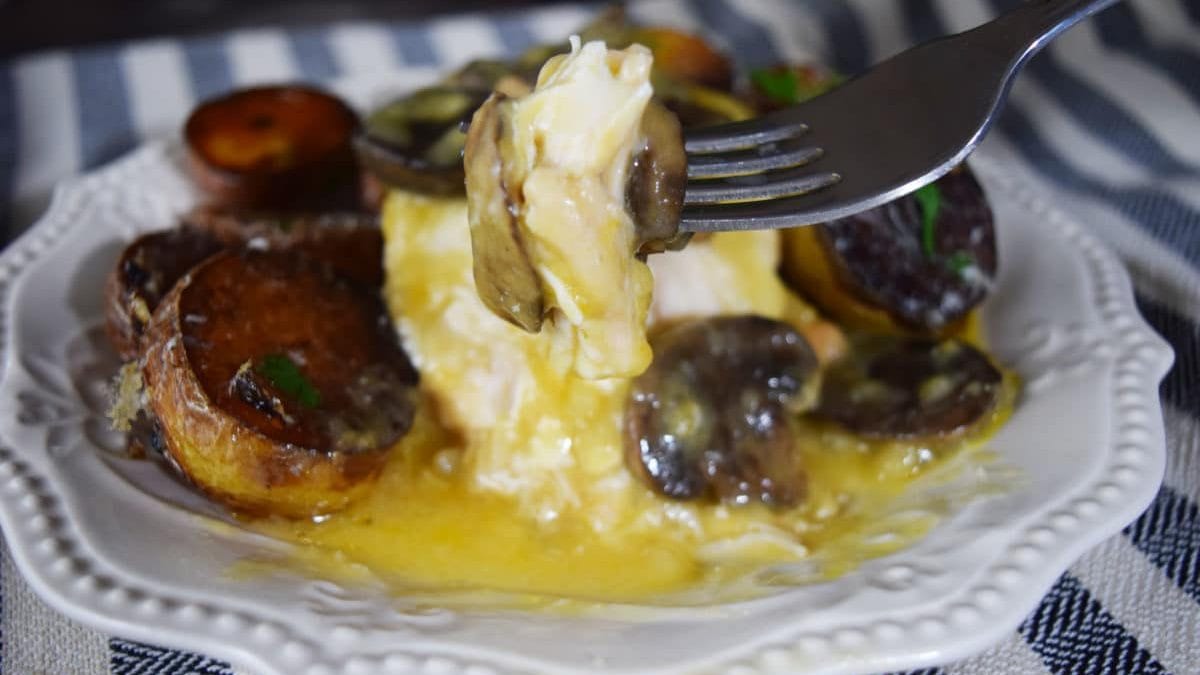 Come join in all the fun and let's be social!
Facebook | Instagram | Pinterest | Twitter | Google +
Pin it here:

You will also find this over at my favorite link ups Weekend Potluck and Meal Plan Monday!