Are you ready to get that grill flaming? These Honey Chipotle BBQ Wings will fire up your taste buds! An easy and delicious way to kick off your summer!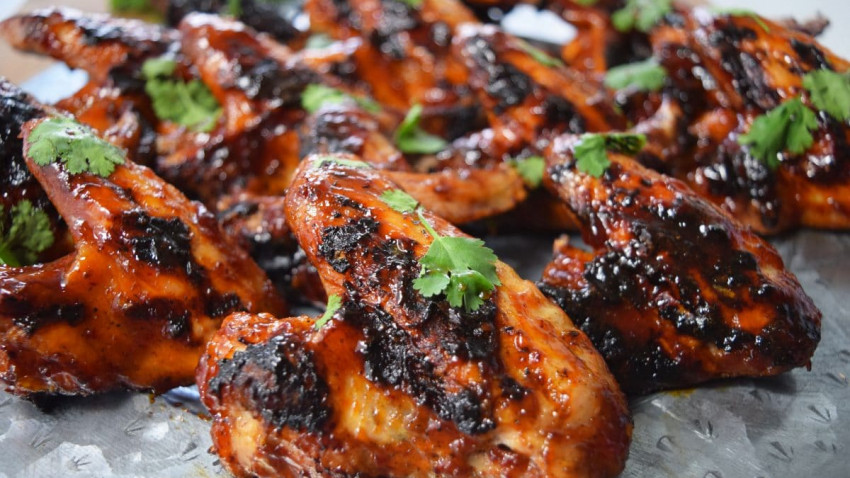 This time of year we enjoy heading outdoors and hanging out by the pool and lighting up the grill! I must say my husband does most of the grilling and he does an AMAZING job! We share the work, I do prep work inside and he gets to head out in the heat to the grill! What a lucky girl I am!
Today, I hung out there with him to document his grilling skills! Boy, does this chicken perfectly caramelized with this Honey Chipotle BBQ Sauce! It's not all the chicken! The hubby makes sure they are cooked flawlessly!
The sauce uses a favorite of mine! Chipotle Peppers in Adobo Sauce. YUM! So grab your honey (not the one your beside you on the couch), Chipotles, Adobo Sauce, Lime Juice, Soy Sauce, Ketchup, & BBQ Sauce. Give it a whirl in the blender!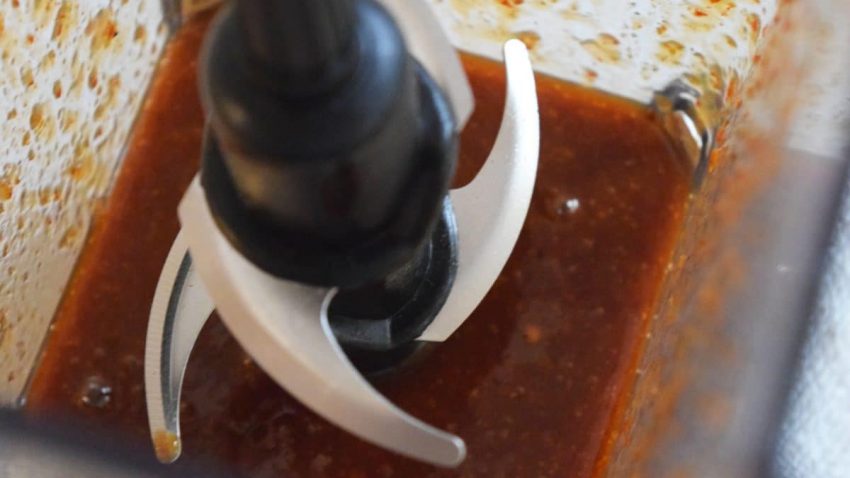 Now shake on a little garlic salt!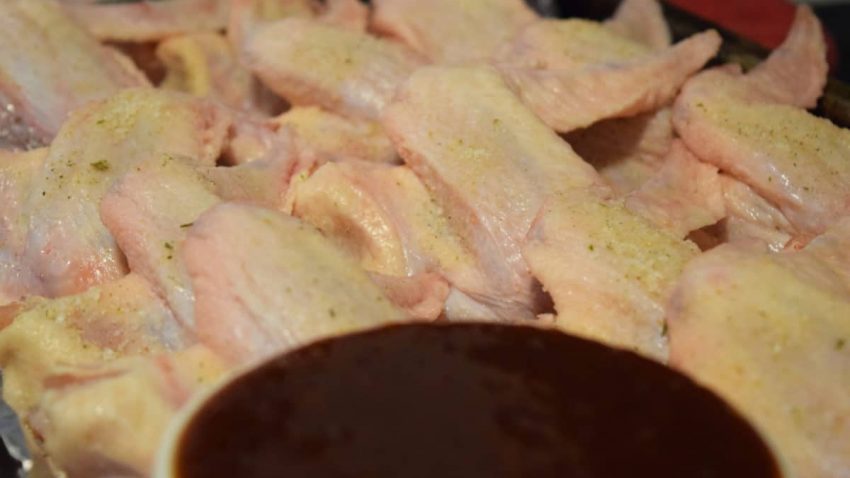 Head on out and heat that grill, on high, for 5 minutes. Then turn it down to low and get those WINGS a Sizzlin'!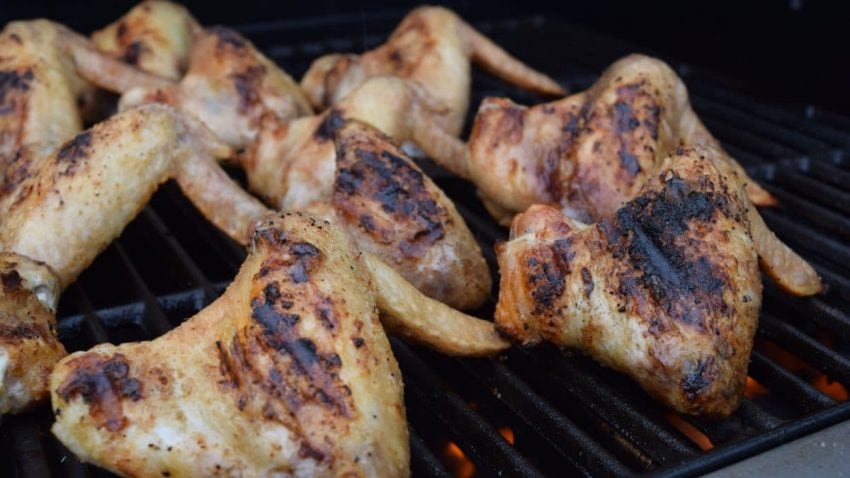 Slather on that sauce! Don't forget both sides! And do not leave these Chick's alone! You don't want to burn these babies!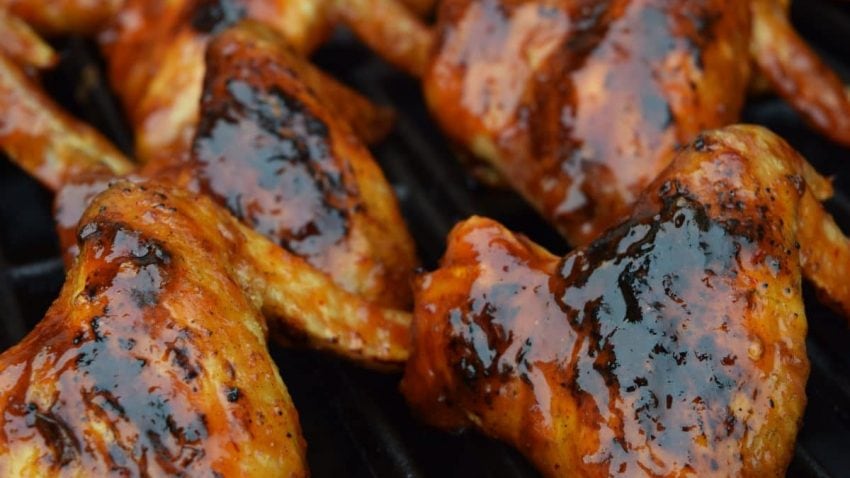 One more coat on the top of these will create perfection!
Now you are ready for the good part!!!
Great Recipes that are Great for a BBQ
Pin - Honey Chipotle Wings - and share with Friends

Things you can use for Grilling
*Soulfully Made is a participant in the Amazon Services LLC Associates Program, an affiliate advertising program. Please note: This post may contain affiliate links to products I use and love. I earn a small commission, at no extra cost to you, to help with blog expenses when you make a purchase through an affiliate link. Thank you for your support!
You can also find these at Weekend Potluck and Meal Plan Monday.