Mardi Gras inspires all these wonderful New Orleans influenced dishes! This Cajun Seafood Gumbo starts with a roux and is finished off andouille sausage, shrimp and crab meat! It's a classic Southern Dish, after all it has okra in it y'all!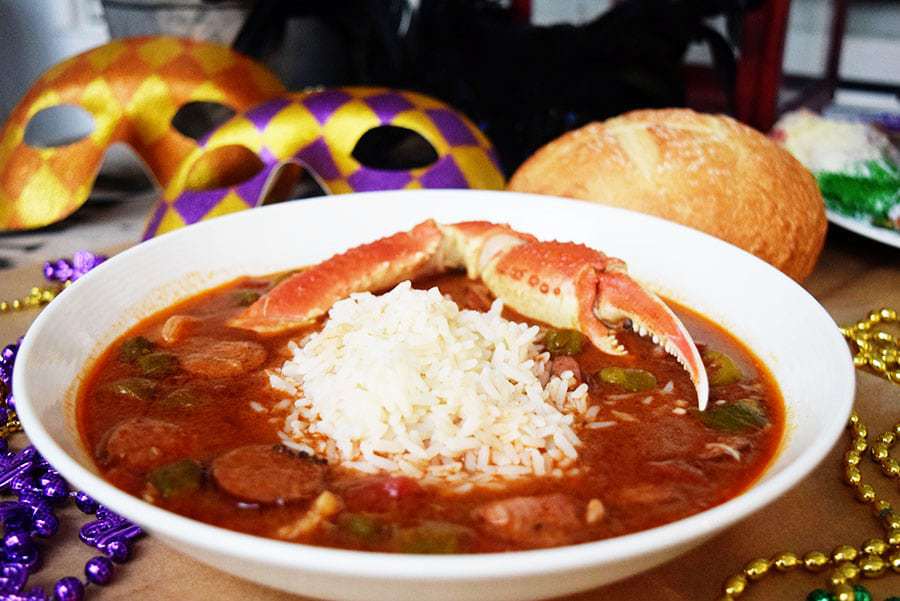 I have to say how much I love this dish! It's spicy, well seasoned and full of flavor. Packed with delicious ingredients that you can really change up to suite your taste.
Gumbo does take a little tender loving care getting that roux going! But don't be intimidated. It's kind of like making gravy just work at it a little longer. Stir and stir a little more y'all! This is well worth that little arm work out 😉
It really isn't any harder than making a stew. Once all that stirring is done ya got this one. Can't you just taste that spicy andouille, succulent shrimp and oh that lump crab meat. I like to throw in some claws for good measure too.
THE KEY IS IN THE ROUX
A "roux" is basically equal parts flour and some type of oil. I like to use bacon grease that I have saved. Cause you know every good southerner has a mason jar of bacon grease hanging around the kitchen! You can use a vegetable or canola oil as well.
You want to get as close to a chocolate color as possible, this will intensify the flavor. Don't be walking away from this one. You do not want to burn this masterpiece. It's going to take about 20 to 25 minutes to get there.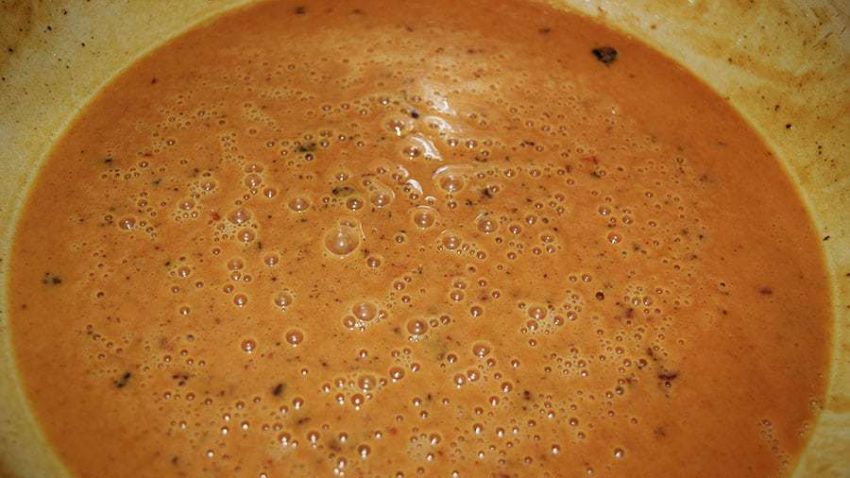 After that roux is done is all easy going from here on out! Get your veggies in the food processor or blender to make a paste and and into the roux it goes with the sausage. Let it simmer while slowly adding in your broth.
Lower the heat and add in your sugar and spice and all those tomatoes and sauce. It's starting to get good!! See this is a breeze! Let this simmer about 45 minutes and then add in the gumbo file powder. Let this cook another 15 minutes.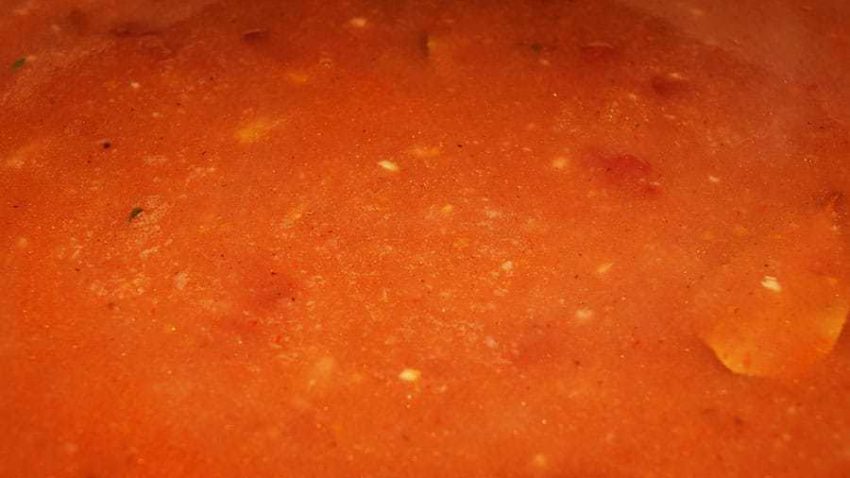 Meanwhile grab some more bacon grease and saute your okra and vinegar. With a slotted spoon move the okra to the pot. Then add in your crab, shrimp and Worcestershire sauce. Cook another 45 minutes!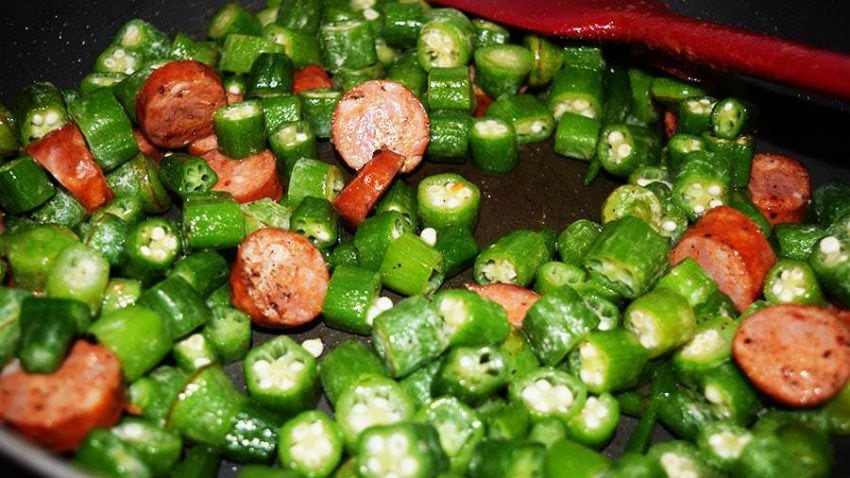 This labor of love is ready to enjoy! So "Laissez les bons temps rouler"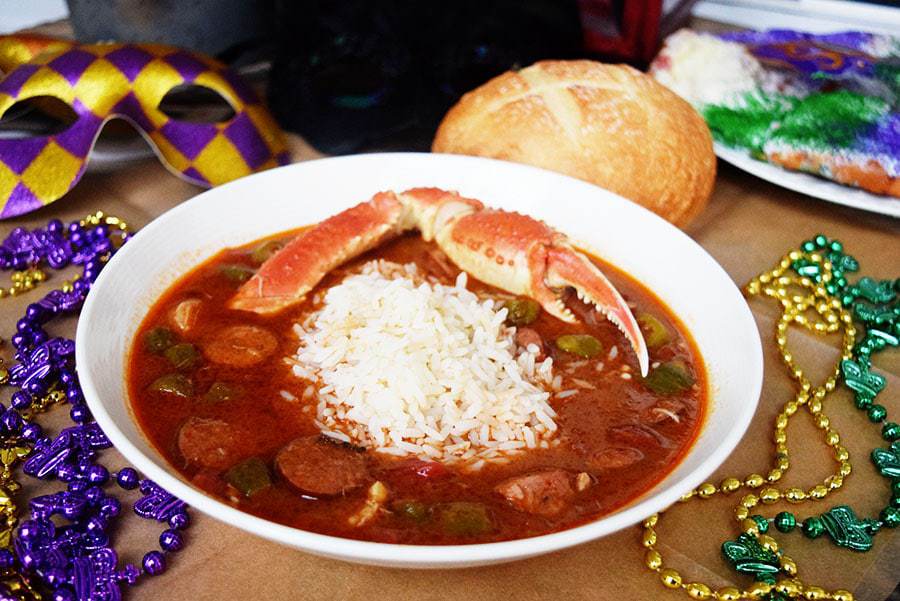 Pin It