Strawberry Jam infused Marshmallow Cream is sandwiched between two decadent triple chocolate cookies to create these delicious Chocolate Strawberry Cream Whoopie Pies.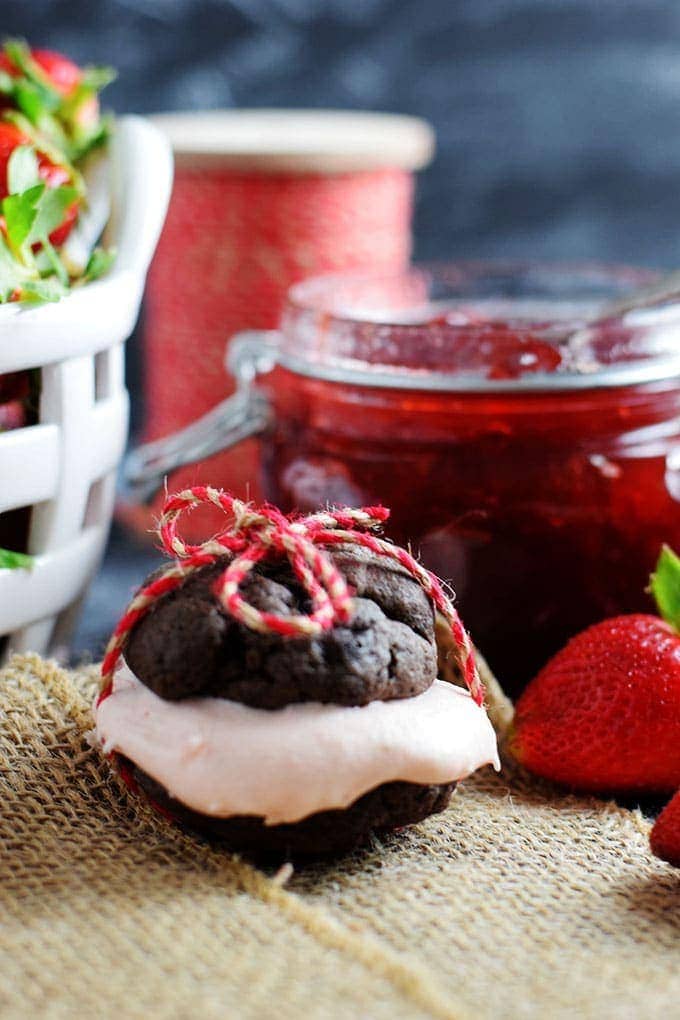 *This post is sponsored by Florida Strawberry in conjunction with a social media campaign through Sunday Supper LLC. All opinions are my own.
What do you get when you put Chocolate and Strawberries together? Dessert perfection that is! I mean they just naturally go together don't you think?
And you cannot use just any strawberries! You have to have the sweetest ones in the good ol' USA – Florida Strawberries of course!!
Florida isn't just known for its miles and miles of gorgeous sandy beaches! The beautiful weather and growing conditions also produce the most juicy, sweet, and succulent strawberries! We are famous for our "winter" season Strawberries which runs from December through April. During this time, I just cannot get enough fresh Florida Strawberries!
As the season starts winding down, make sure you stock up while they are still available in your local grocery stores. They are perfect for canning, freezing, drying, and even pickling. Now is the time to start preserving those sweet berries! Because you sure can't wait until next season begins again to eat all this deliciousness!
In this recipe I use a Homemade Strawberry Jam to create a scrumptious strawberry cream filled center sandwiched between a decadent Chocolate Whoopie Pie. And don't be afraid of canning your own jam, it really is easy if you make sure to complete a few simple steps.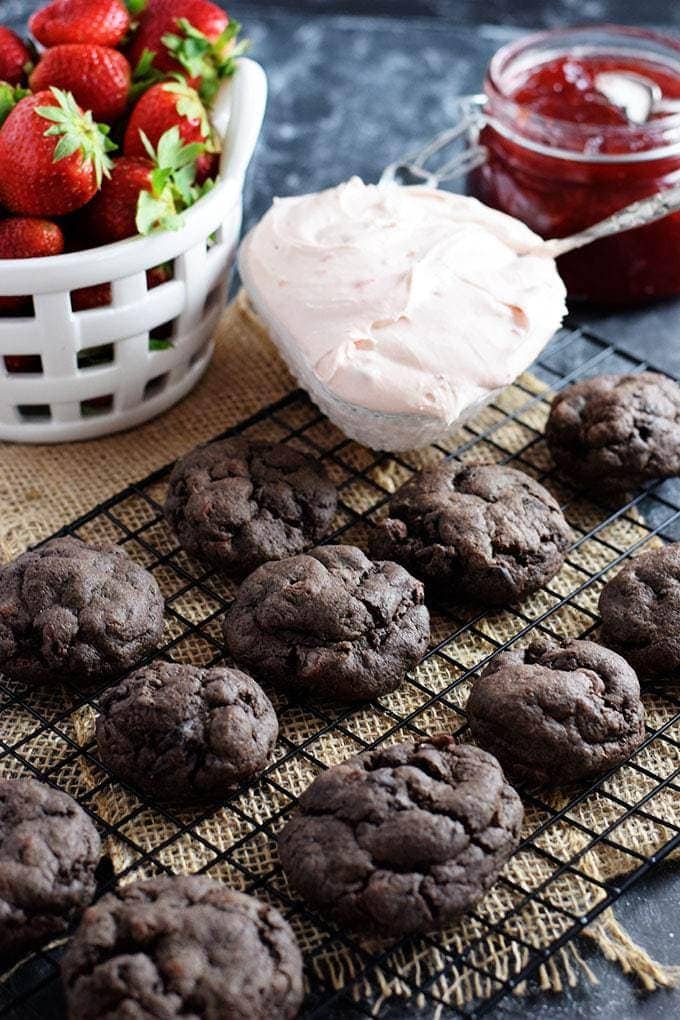 Easy Steps to Preserve fresh Florida Strawberries
Make sure you have the proper jars (mason type jars work wonderfully).
Sterilize the jars.
Spoon in, ladle, or pour through a funnel, the jam into jar.
Leave ¼ inch space at the top, also known as headspace.
Seal the lid on tightly and place in boiling water for 10 minutes.
Remove jars and let them cool. Once cooled the vacuum will form and you will hear a little "ping" sound once sealing is complete.
After 24 hours, check to be sure the lids do not wiggle up and down in the center. This means they are sealed properly and can be store at room temperature.
Now that you know how to Preserve Strawberries, you are all set to make these delicious Whoopie Pies! Y'all just make sure you make an extra jar to enjoy on your morning toast or slathered on a biscuit, just like a good southerner would! ?
Please Pin – Chocolate Strawberry Cream Whoopie Pies – for later!

Chocolate Strawberry Cream Whoopie Pies
Other Delicious Strawberry Recipes to enjoy!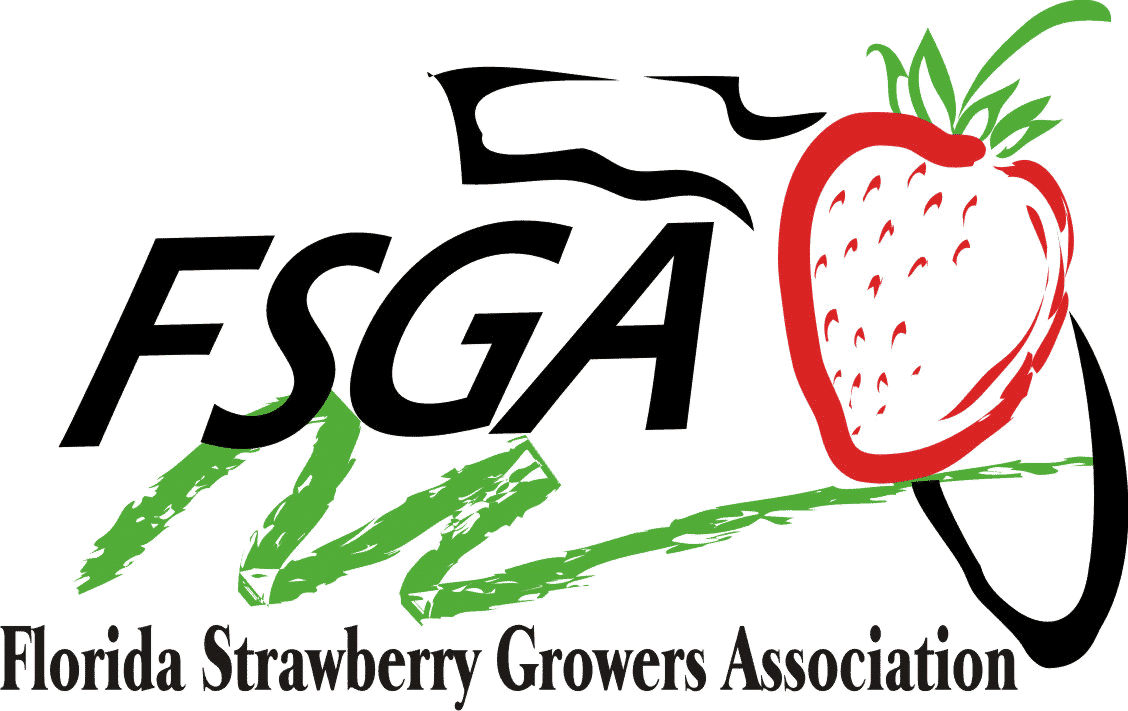 Facebook | Instagram | Pinterest | Twitter | YouTube
Want to learn more about how to preserve strawberries? Be sure to visit Strawberry Sue for detailed information and for delicious recipes using preserved berries.