Strawberry Ice Cream Cake is an easy no bake dessert made with layers of ice cream sandwiches, a creamy marshmallow pudding, whipped topping and delicious and nutritious Florida Strawberries!
*This post is sponsored by Florida Strawberry in conjunction with a social media campaign through Sunday Supper LLC. All opinions are my own.
I am so thrilled to be partnering with Florida Strawberries and Sunday Supper to bring you this Easy NO BAKE Strawberry Ice Cream Cake! In my opinion life always calls for dessert, especially when you can create one easily and with FARM FRESH FLORIDA STRAWBERRIES!
Putting together a show stopping cake like this, doesn't mean you have to spend all day in the kitchen. This sweet treat comes together with some store-bought items, mixed in with semi-homemade ones, and of course succulent Florida Strawberries. In under 10 minutes, you have this gorgeous dessert assembled and ready to freeze.
5 SIMPLE INGREDIENTS for the Perfect Layered Strawberry Ice Cream CAKE:
Fat Boy Ice Cream Sandwiches (I like these because they are square)

Small Package of Pudding (I used French vanilla)

Marshmallow Fluff

Whipped Topping
Grab these beauties from your local grocery store from December through April, as they are readily available and packed full of flavor, freshness, and nutrition. Did you know that 8 medium Florida Strawberries contain your daily allowance of vitamin C? And these heart shaped lovelies have been shown to boost your heart health too!
When you are shopping look for the Fresh from Florida label or made in Plant City, FL. And if you don't find them, be sure to let your favorite store manager know you want delicious Florida Strawberries. Cause after all y'all, they are the BEST BERRY!
How to make a Strawberry ICE CREAM CAKE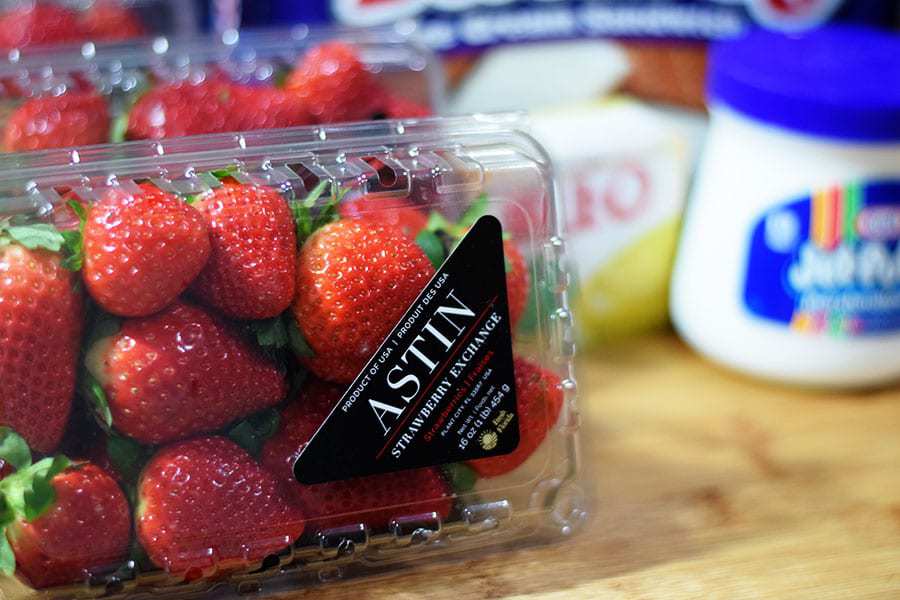 Chocolate and Strawberries are a match made in heaven, so naturally I chose to use these chocolate ice cream sandwiches as the base for this ice cream cake!
But, of course, you can be creative, they make key lime ones I am going to give a whirl in the summer months for a change.
Take 6 of the sandwiches and make bottom layer.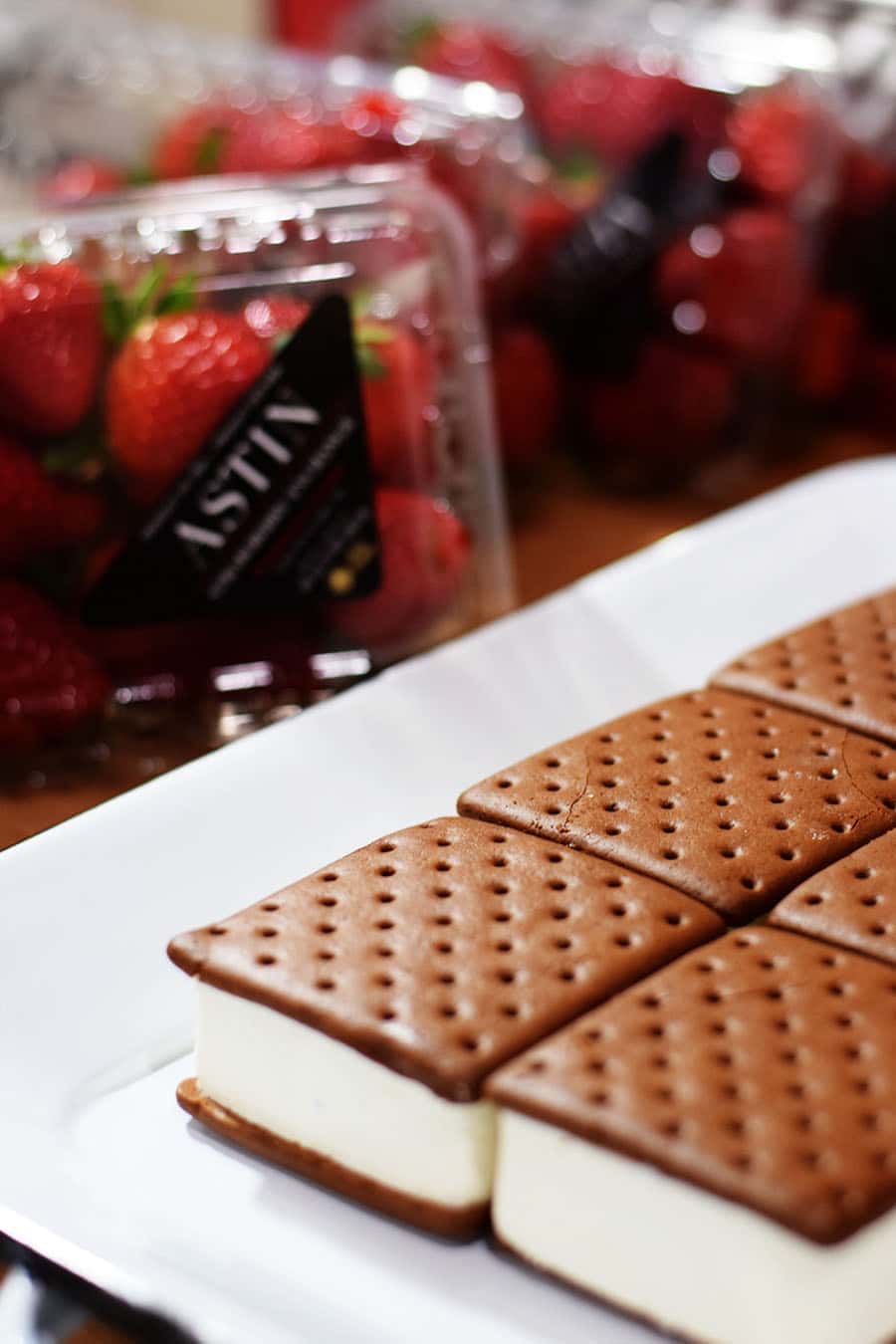 Next mix your pudding (dry) with the marshmallow fluff.
TIP: Take that fluff, remove the cap and foil and pop in the microwave for 10 to 15 seconds. Remove and then mix with the pudding. This makes it come out easily.
Fold in 1 container of whipped topping (like cool whip)!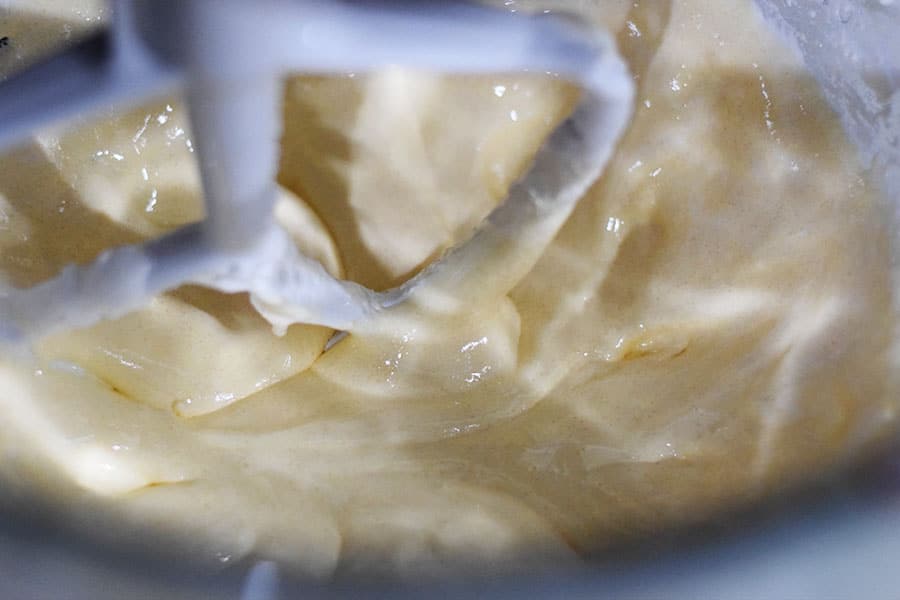 Layer ½ of the pudding mixture on top of ice cream sandwiches.
Remove stems and slice strawberries lengthwise. Layer ½ of berries on top of pudding mix.
Tip: If you plan to freeze more than 1 hour I recommend dicing the strawberries instead of slicing them.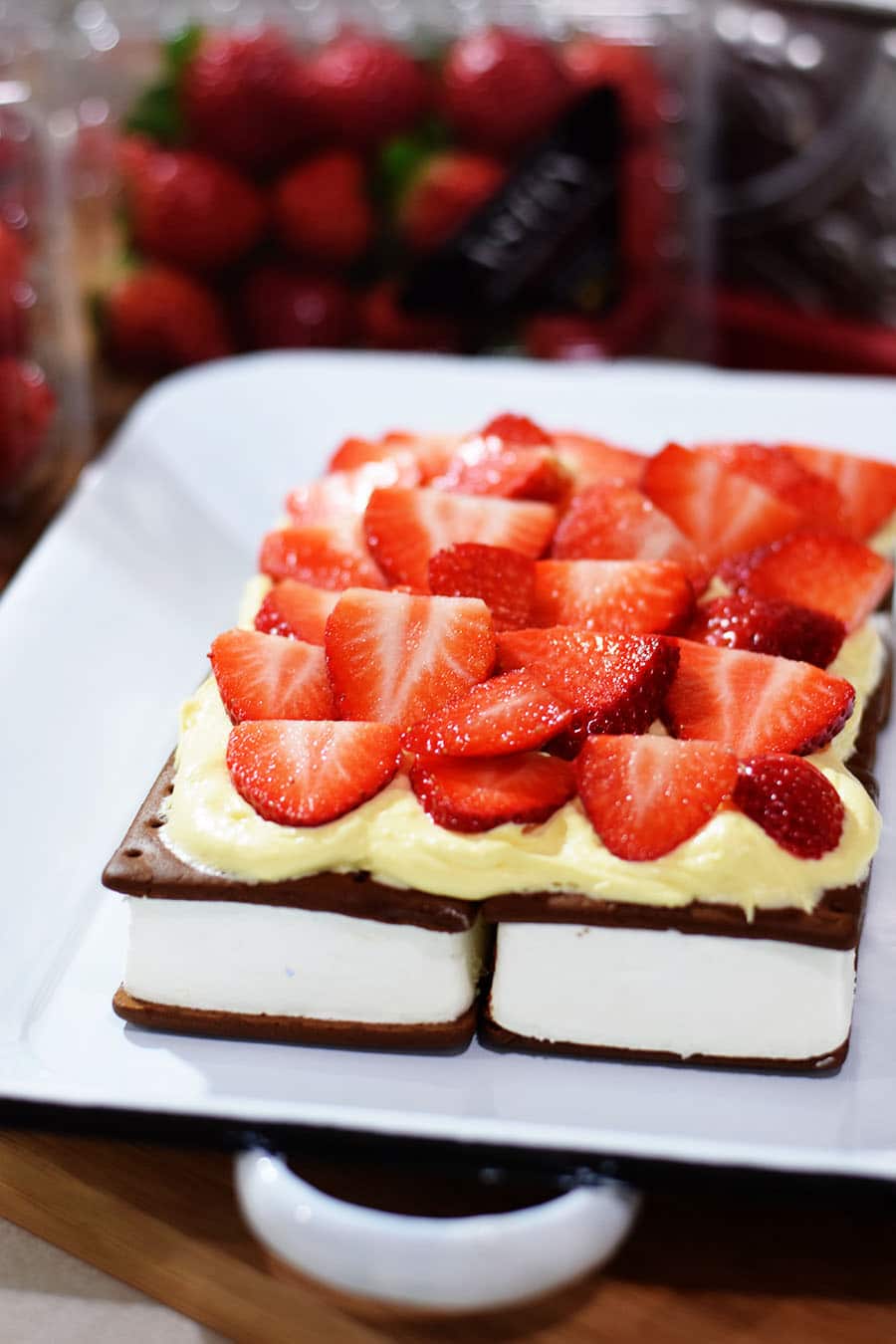 Repeat Layers and place in freezer for 15 minutes.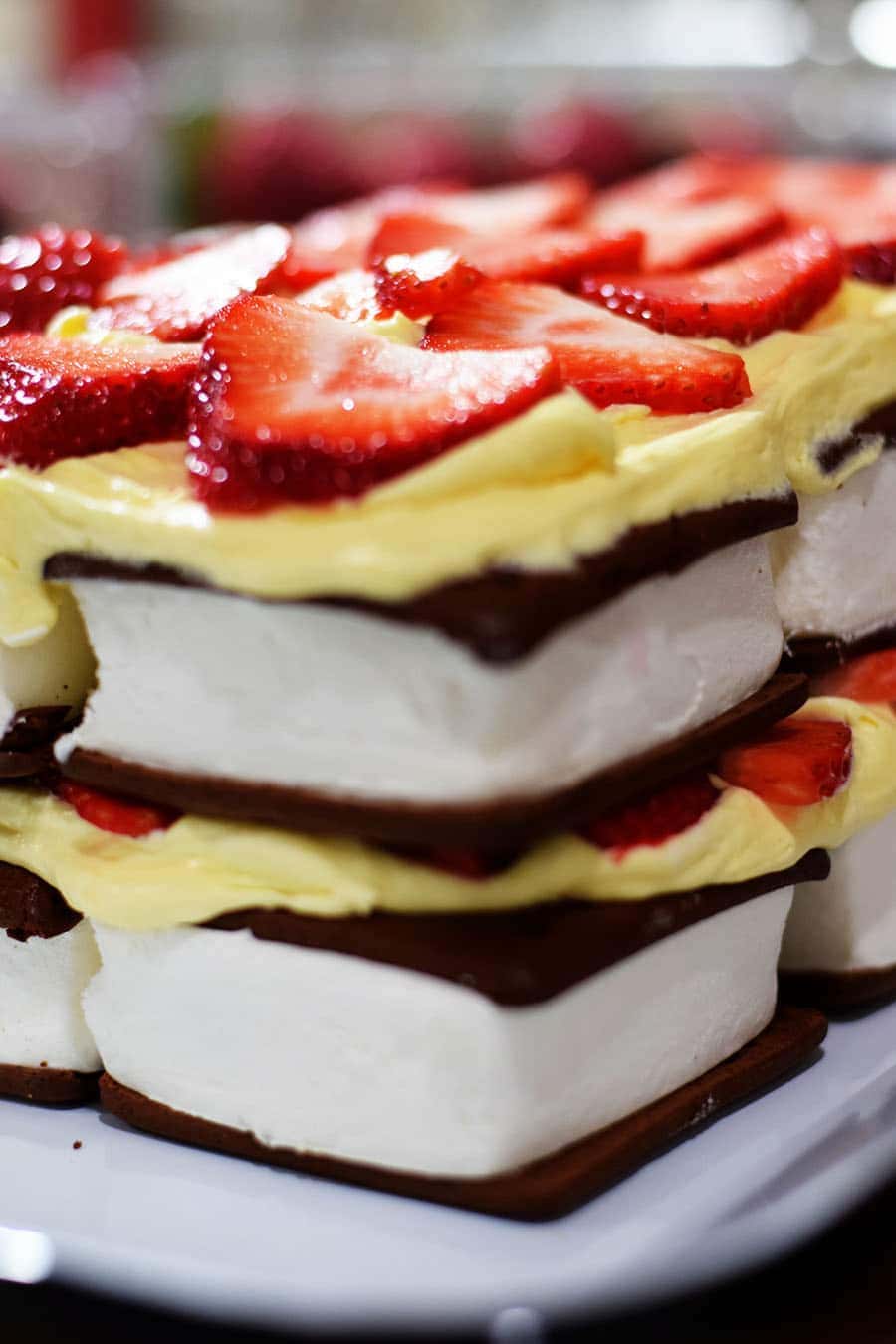 Remove from freezer and ice cake with remaining whipped topping on all sides and top. Freeze for 1 hour or overnight. Top with Strawberries and Enjoy!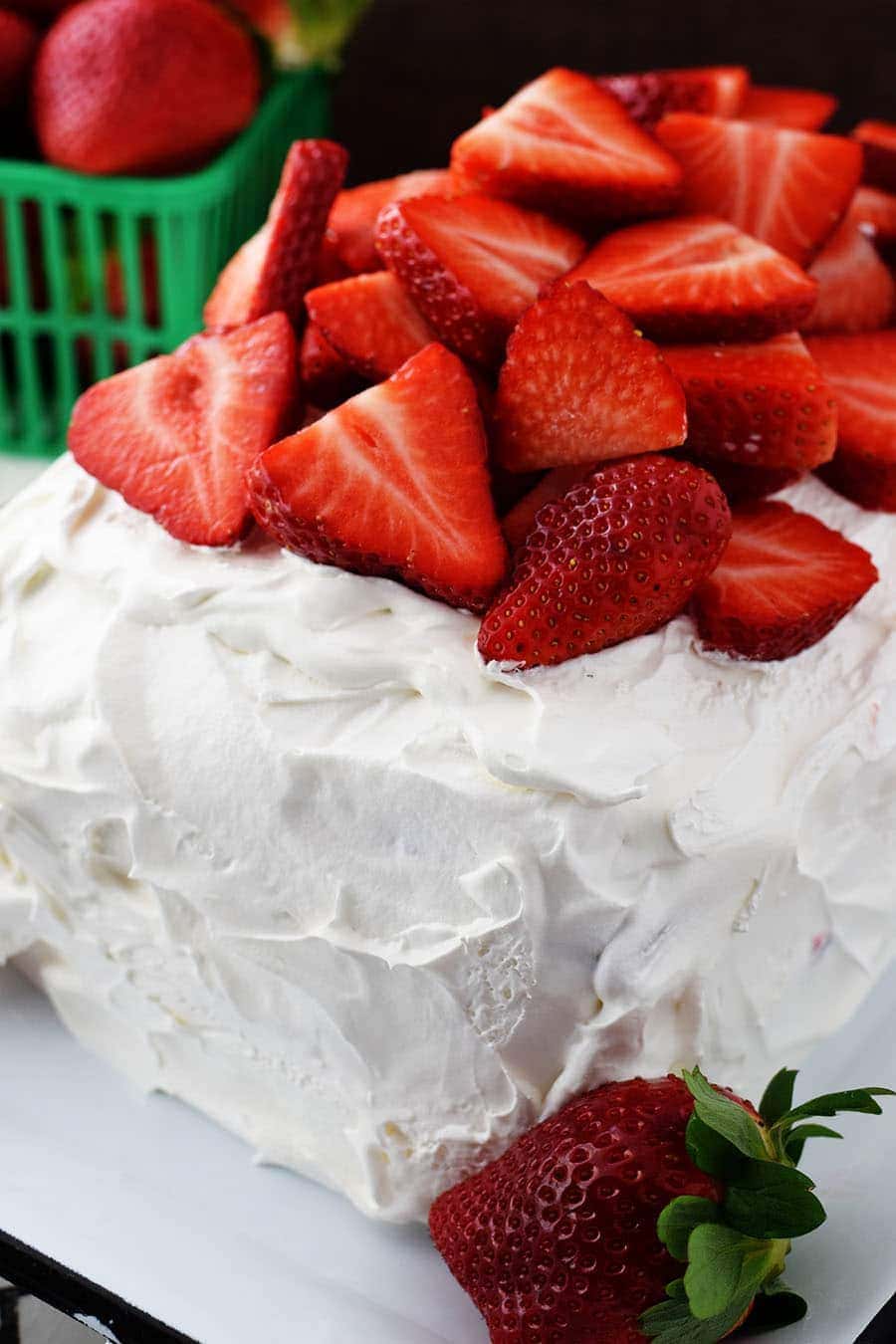 Facebook | Instagram | Pinterest | Twitter | YouTube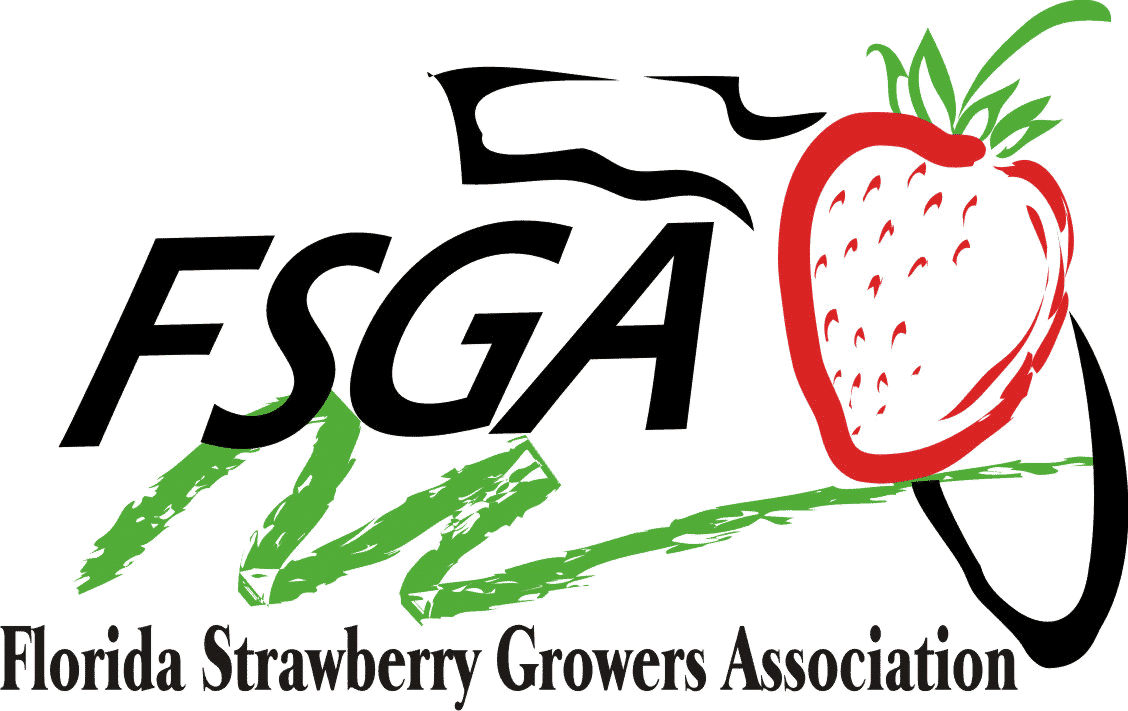 I have also shared this over at Weekend Potluck and Meal Plan Monday!