Strawberry Shrimp Ceviche Cocktail is fresh, healthy with the perfect blend of sweet, savory, and a little spice! Made with Fresh Florida Strawberries, this appetizer is sure to start the year and any party off with elegance and lots of flavor!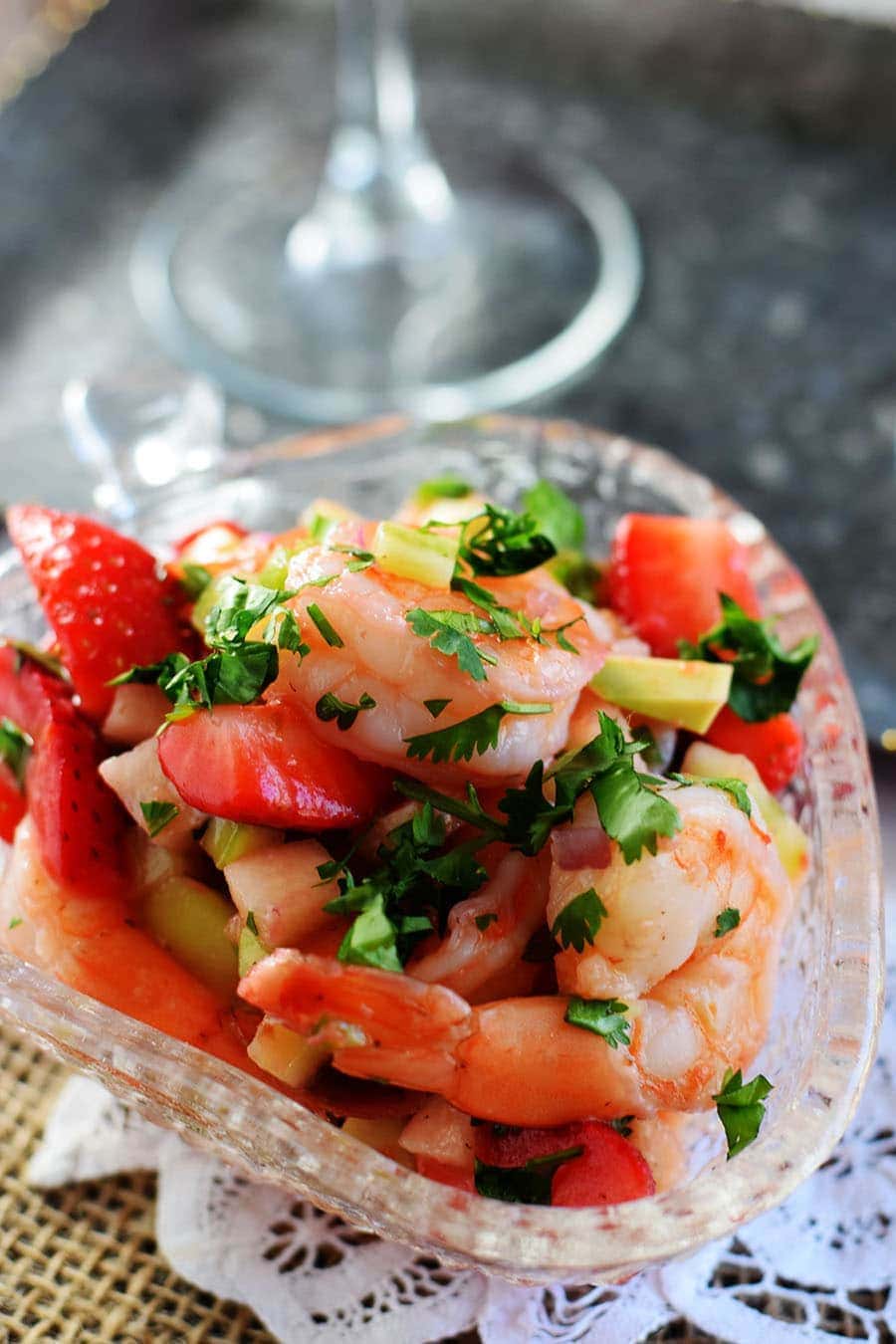 *This post is sponsored by Florida Strawberry in conjunction with a social media campaign through Sunday Supper LLC. All opinions are my own.
I must say I love living in The Winter Strawberry Capital of the World! I feel like the luckiest person alive to have the juiciest, most delicious and healthiest strawberries right here in my backyard! Well not my actual back yard, but close enough y'all!
But boy are you lucky too, because Florida Strawberries are readily available in grocery stores, all along the east coast, from December through April. So you can enjoy a taste of Florida Sunshine all Winter Long!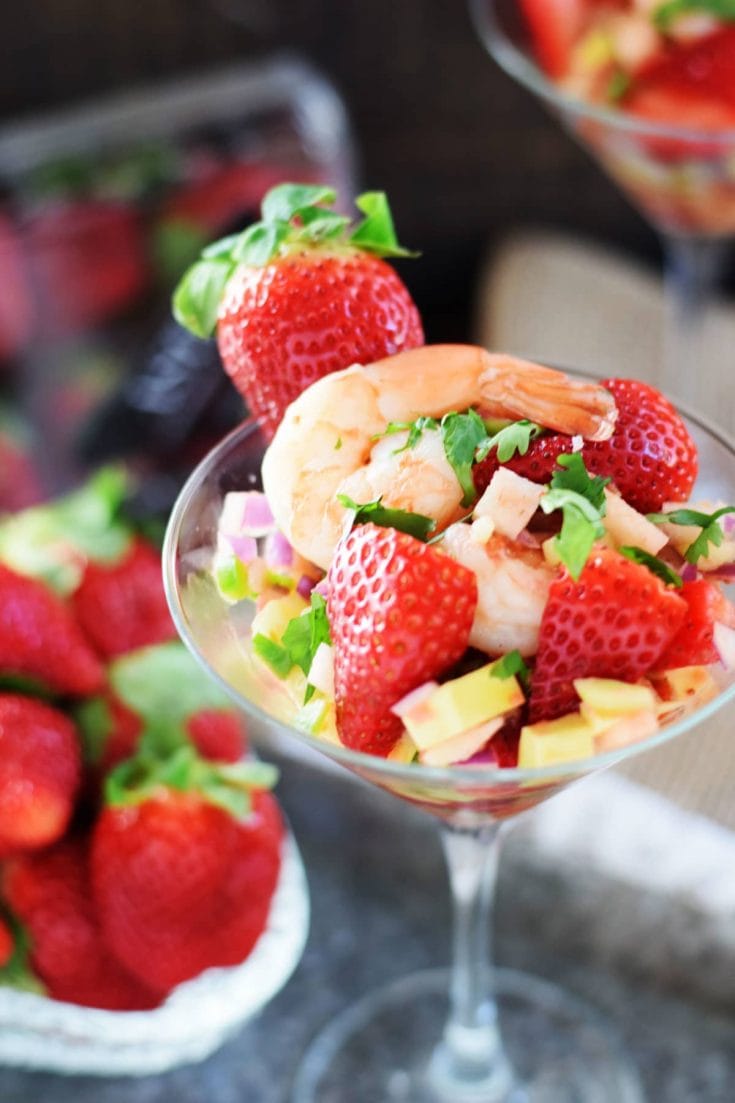 Strawberries are the Super Berry of berries.
They are packed with vitamin C, folic acid, are virtually fat free. Add to that cholesterol free and a good source of potassium too. They also contain ellagic acid, which researchers believe help to reduce the risk of cancer!
WOW all that packed into the Florida Strawberry! Learn more nutritional information about this delicious power packed super fruit HERE.
Now that you know the great benefits, you can really feel good about getting these onto your table and to into your family's bellies! I know you will be adding these to your shopping list and when heading to your local grocery store, be sure to look for Florida Strawberries. After all they are the juiciest, sweetest and the best berry you can get!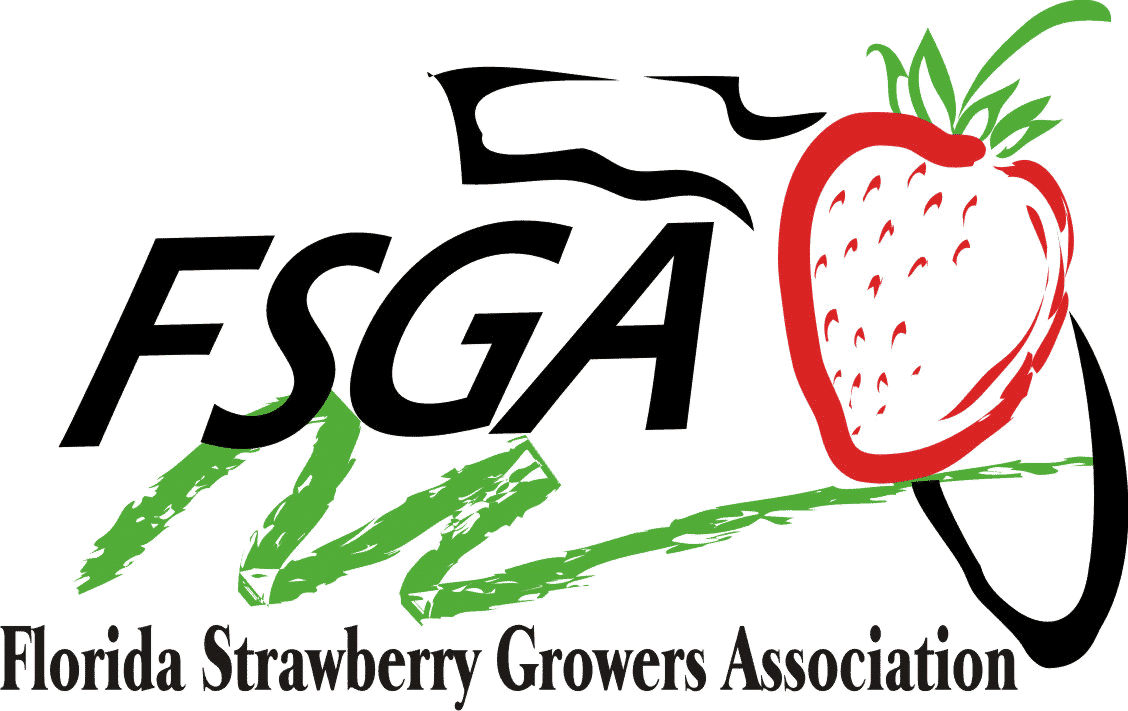 This Strawberry Shrimp Ceviche Cocktail is the perfect way to start enjoying the benefits of Florida Strawberries, but you will also find they are so delicious all by themselves and great for use in salads, savory dishes, sweets, as well as infused in water!
Let's get started on this recipe!
I love it because the ingredients are fresh and easy to put together! Not to mention the flavor! It's packed full of bright and refreshing goodies!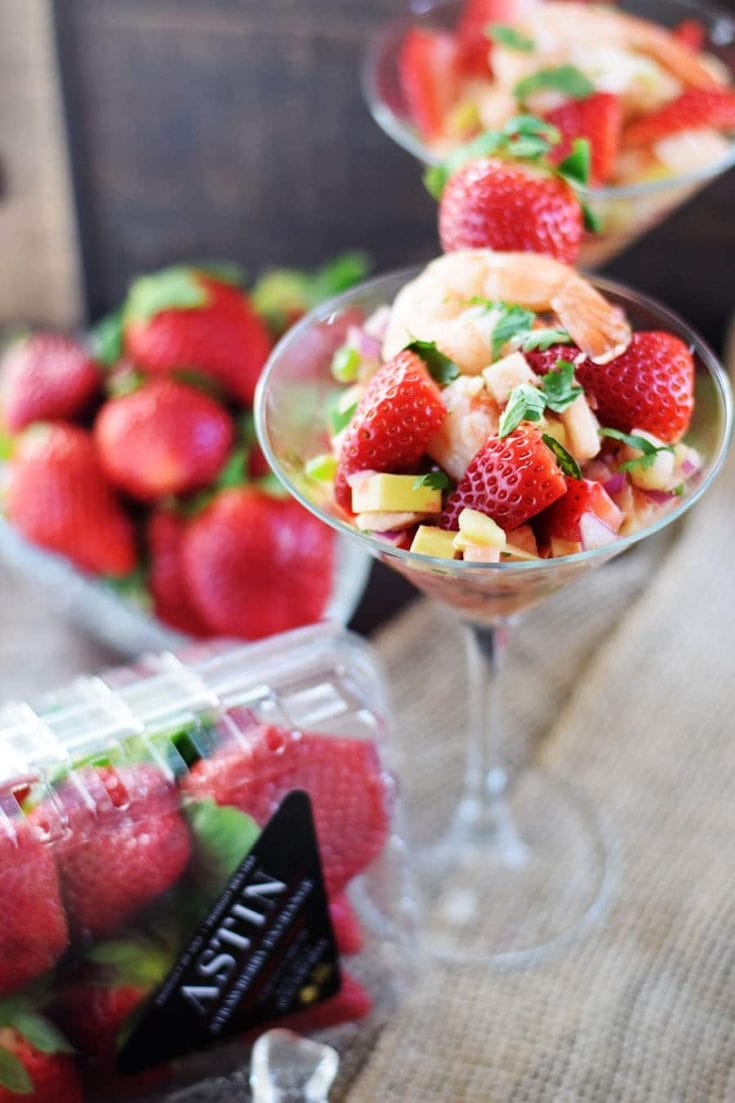 First puree the dressing in a blender or food processor.
Then chop up all your veggies and cook your shrimp or purchase already cooked from your local grocer. I got mine already cooked from my local Publix Grocery Store, where I purchased my Florida Strawberries.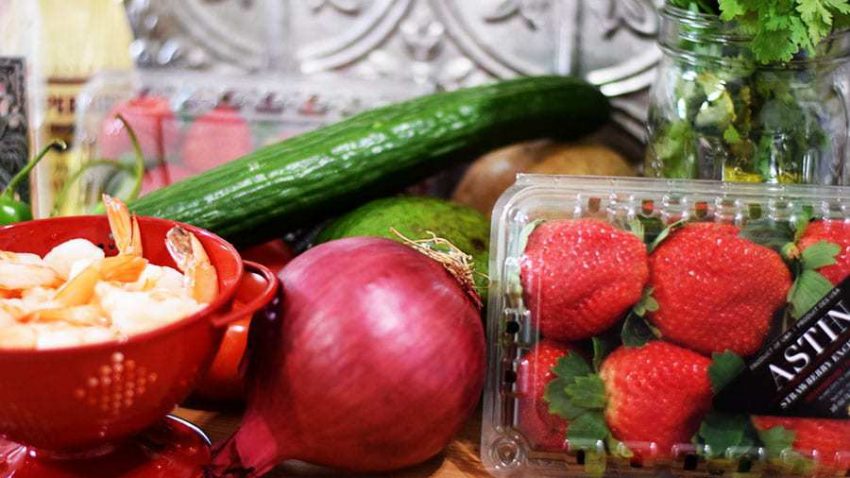 In a large bowl combine shrimp, onion, jalapeno pepper, cucumber, jicama, and avocado.
Cover and refrigerate for 30 minutes.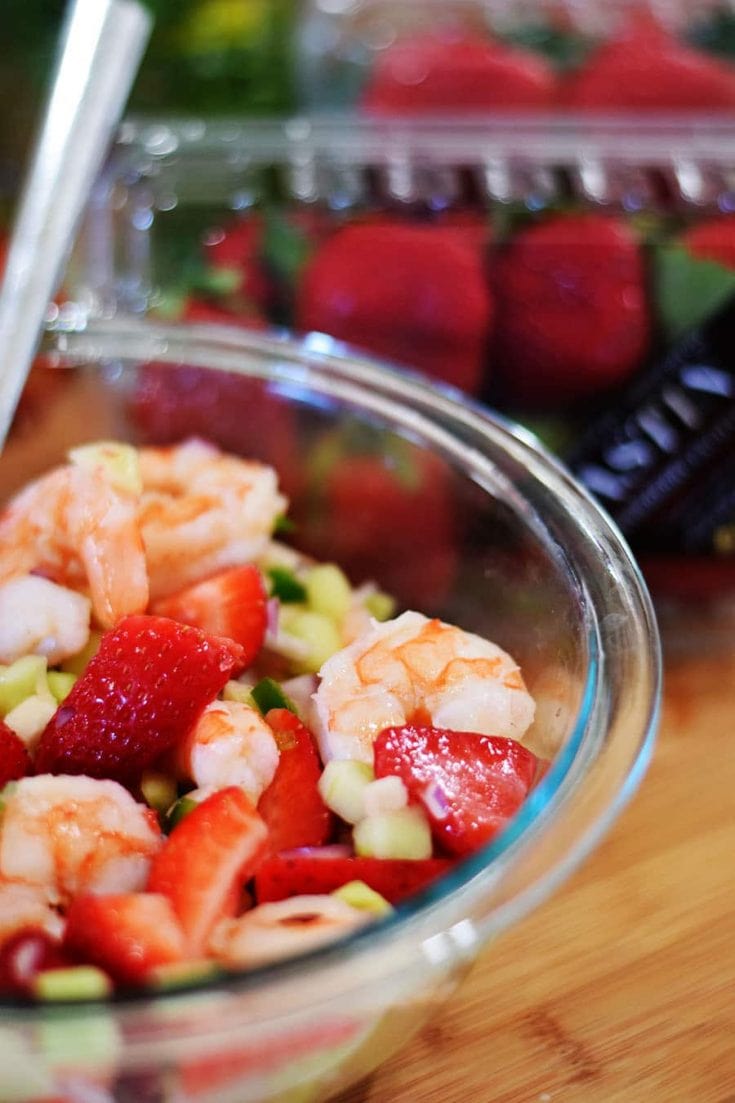 Before serving, add in Florida Strawberries and cilantro and gently combine. Serve in a beautiful martini glass or pretty serving bowl.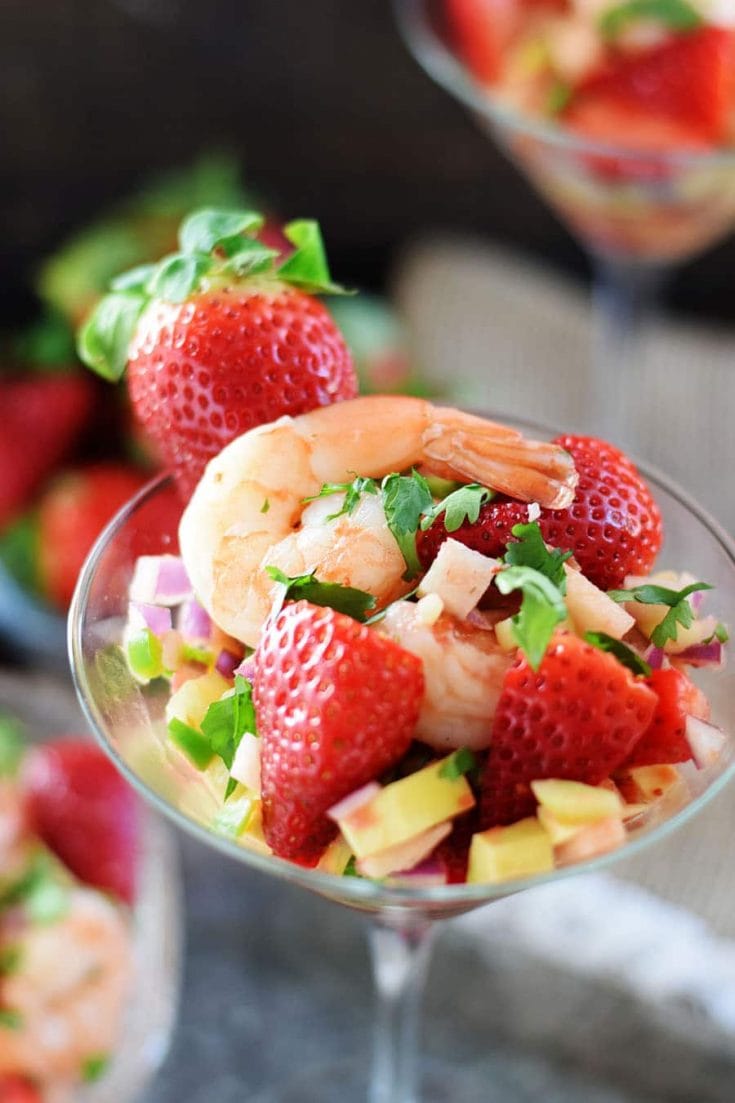 Facebook | Instagram | Pinterest | Twitter | YouTube