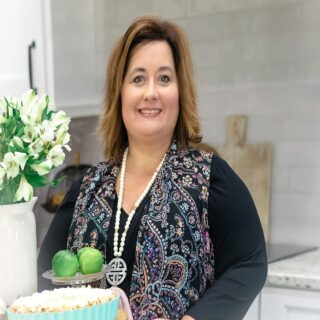 Hi,I'm Nikki and I'm so glad you are here.
There is nothing that delights me more than bringing people together! When we southerners "gather" with family and friends, it certainly always includes food. And who doesn't love pulling up to the table with loved ones and making memories?
My southern roots run deep, all the way from Plant City, FL. This place I call home has instilled in me the value of true southern hospitality, all the while influencing me in the many diverse cultures that are a part of the Tampa Bay area. This perfect mix has been such a blessing in my life and inspired much of my menu and entertaining style.
It is an understatement to say this girl's soul does a happy dance when I get the chance to feed people, plan an event or party and create memories with the ones I cherish. These are the things I like to call "God's Gift or Purpose for my life".
My passion to share these blessings is what inspired me to start this blogging journey. So, I hope you will pull up a chair as I pass on my family recipes, share our southern traditions, serve up my Soulfully Made dishes.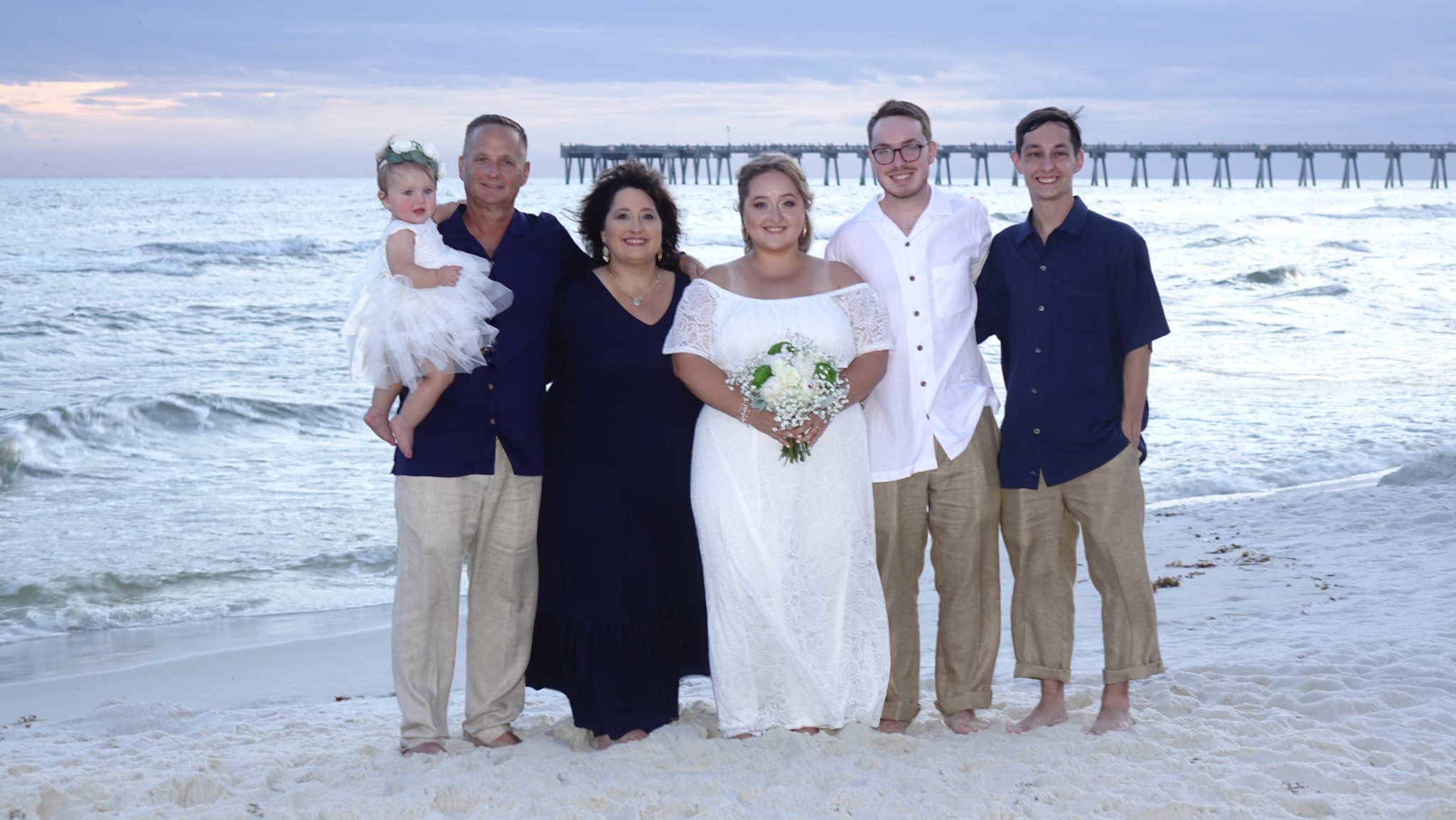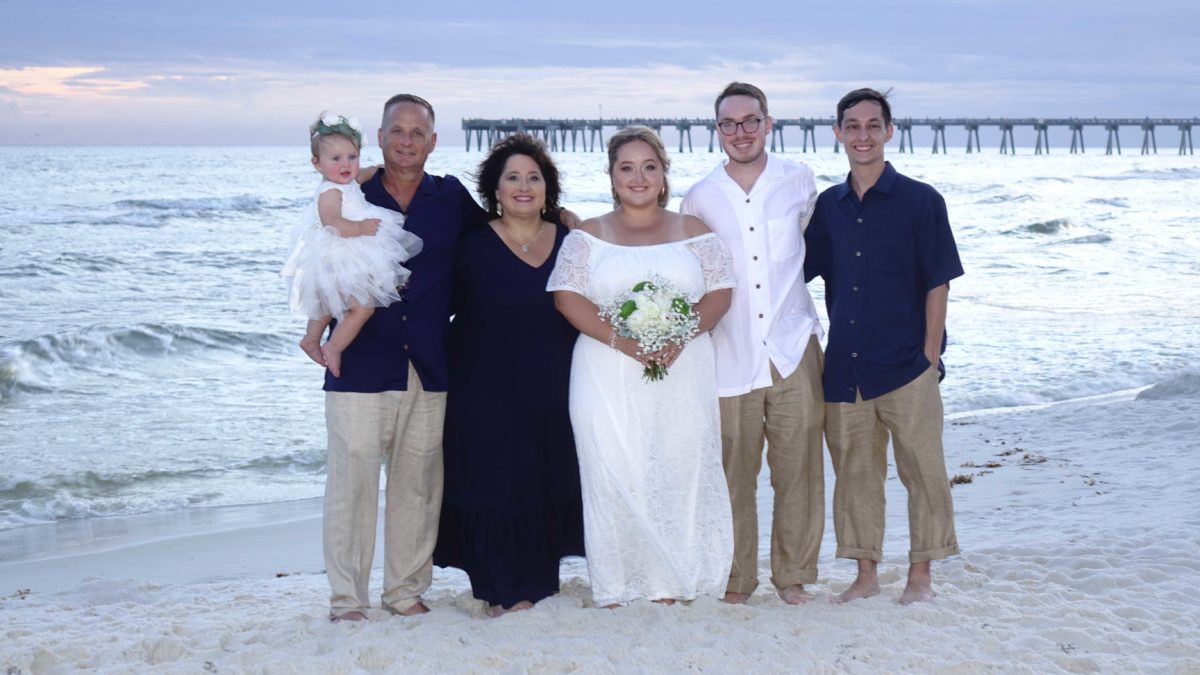 My greatest wish is that you will enjoy the stories, recipes and shenanigans and will become part of my Soulfully Made Family.
Many blessings from my heart to yours,
---
Come over and join me!