Fresh Apple Cake with Brown Sugar Glaze is a sugary sweet cake filled with fresh apples, pecans, and topped with buttery brown sugar decadence. This simple cake is little slice of comfort just waiting to be devoured!
*This post is sponsored in conjunction with AppleWeek . I received product samples from sponsor companies to aid in the creation of the AppleWeek recipes. All opinions are mine alone.
This Fresh Apple Cake is packed full of sugary goodness. Thanks to the wonderful folks at Imperial Sugar for providing me with all the sweets for Apple Week!
Being a food blogger sure does require using lots of sugar, so I am so very thankful for the abundance they so graciously shared with me! And I have to say I have always been so impressed by the quality of the product. It's always a perfect consistency and never clumps up (And that is so important y'all)! Just perfect for all this Southern Baking going on this week.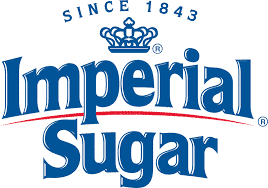 Make sure to visit Imperial Sugar on social channels and look for their wonderful products in your local stores!
Instagram | Facebook | Pinterest
Sweet Hospitality
And speaking of sweet! I have to tell you about some of the wonderful people we have come to know and love through my daughter. You may have heard me talk about her going away to college. She has made her way to Mississippi via a friend that moved here to FL for a few years with her family and then moved back to her hometown. Well, that took my daughter there for spring break and summer visits to see her friend she missed so dearly.
So when time to go to college came around she wanted to be with her bestie and some of the wonderful friends she had made. That led us to visits in Mississippi and meeting Marilese's (Bri's friend) grandparents, who generously opened their home to us!
If you ever get a chance you want to visit (wink wink), because both Wayne and Barbara Carter are the SWEETEST friends, best cooks, and most hospitable people you will ever meet! Wayne had breakfast ready each morning and it was a feast! We also enjoyed long talks, laughs, sight-seeing, and family dinners with them. AND.... Barbara's Fresh Apple Cake ! This is one of the recipes I had to bring home and share with you! There may be more in the future because they can cook!
How to make Fresh Apple Cake with Brown Sugar Glaze
Step 1. Preheat your oven to 325 degrees. Spray a 9 X 13 baking dish with cooking spray.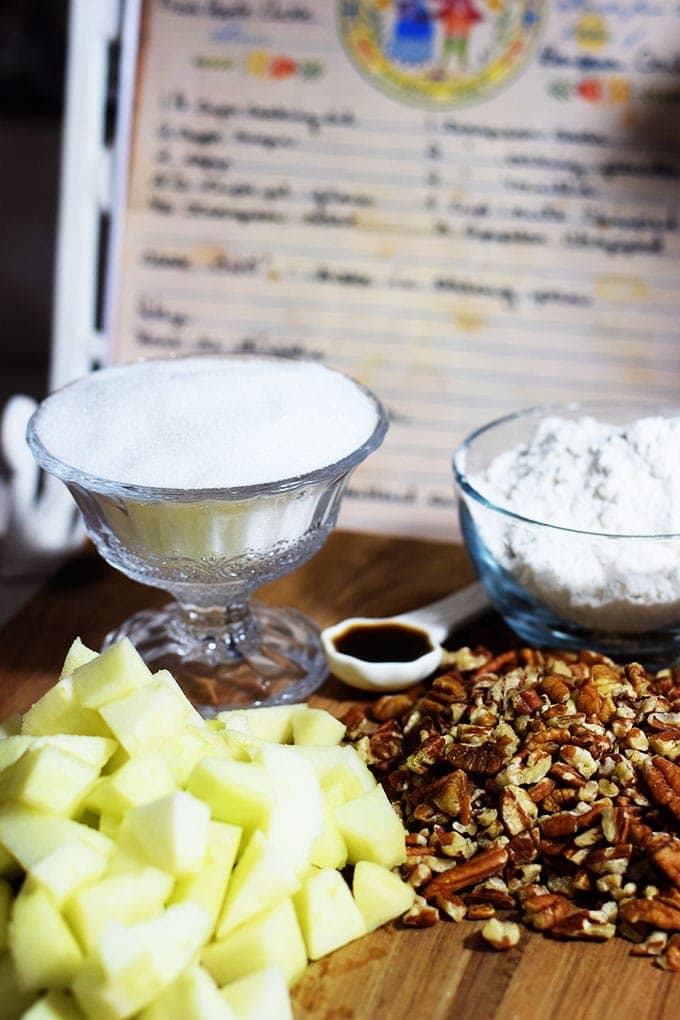 Step 2. In a large bowl or stand mixer, mix oil and sugar until well combined. Add in eggs one at a time. Slowly add in self rising flour until combined and mix in vanilla. Fold in nuts and apples. The batter will be very thick.
TIP for using All Purpose Flour: Mrs. Barbara makes this with self rising flour. But you can use all purpose flour if you do not have self rising. Her original recipe calls for 2 ½ cups all purpose flour, ½ teaspoon salt, 1 teaspoon baking soda, and 2 teaspoons baking powder.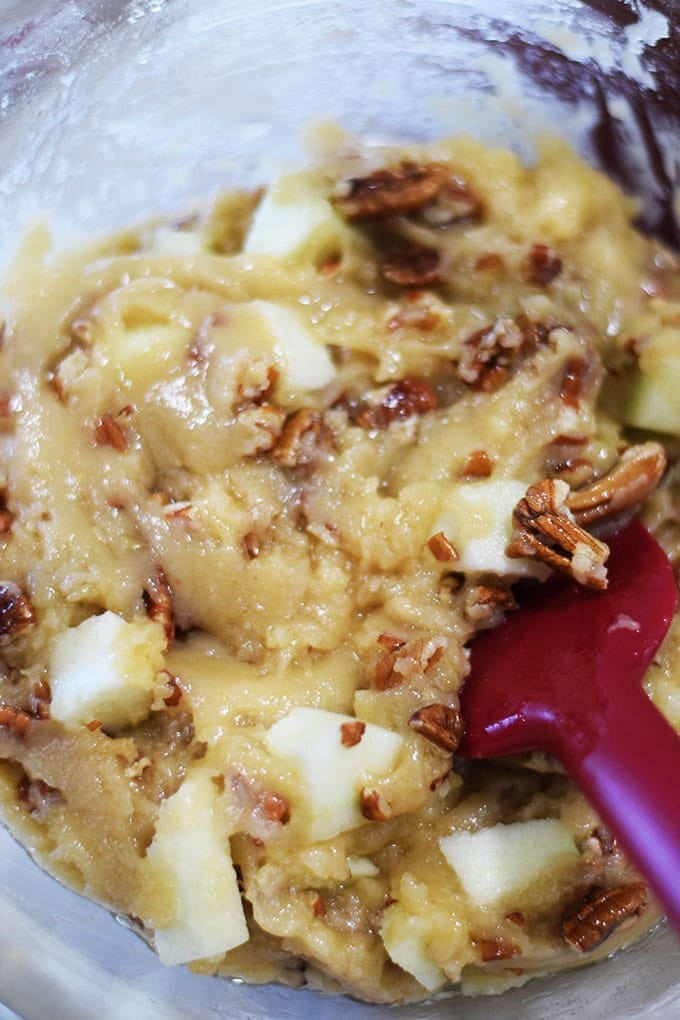 Step 3. Spread into prepared 9 X 13 dish. Bake for about 40 to 55 minutes or until golden brown.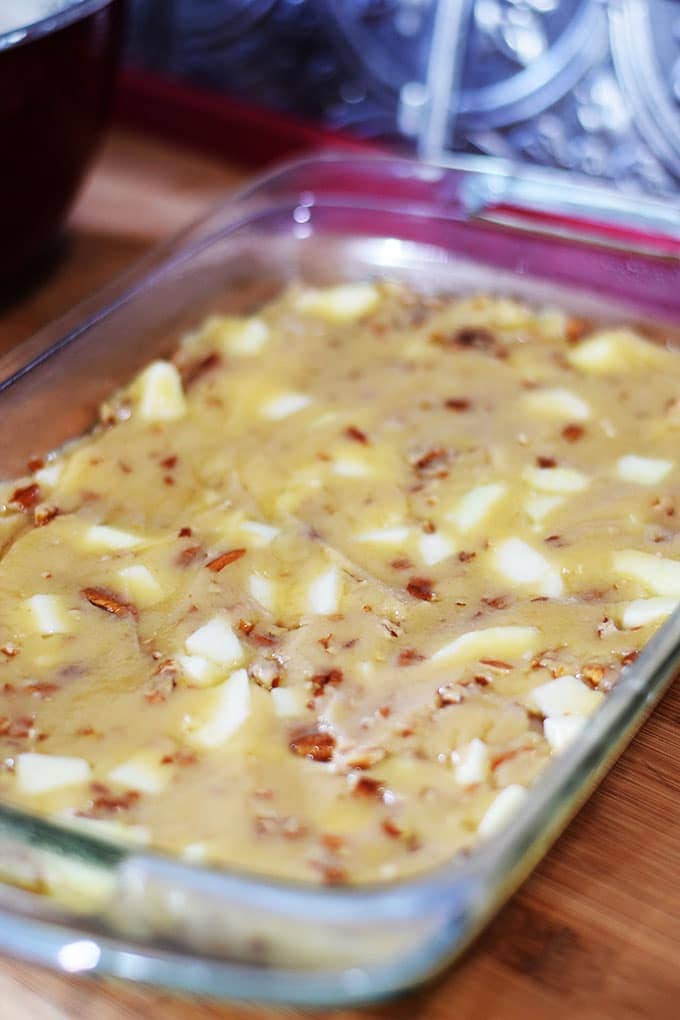 Remove from oven and let cool as you start glaze.
Brown Sugar Glaze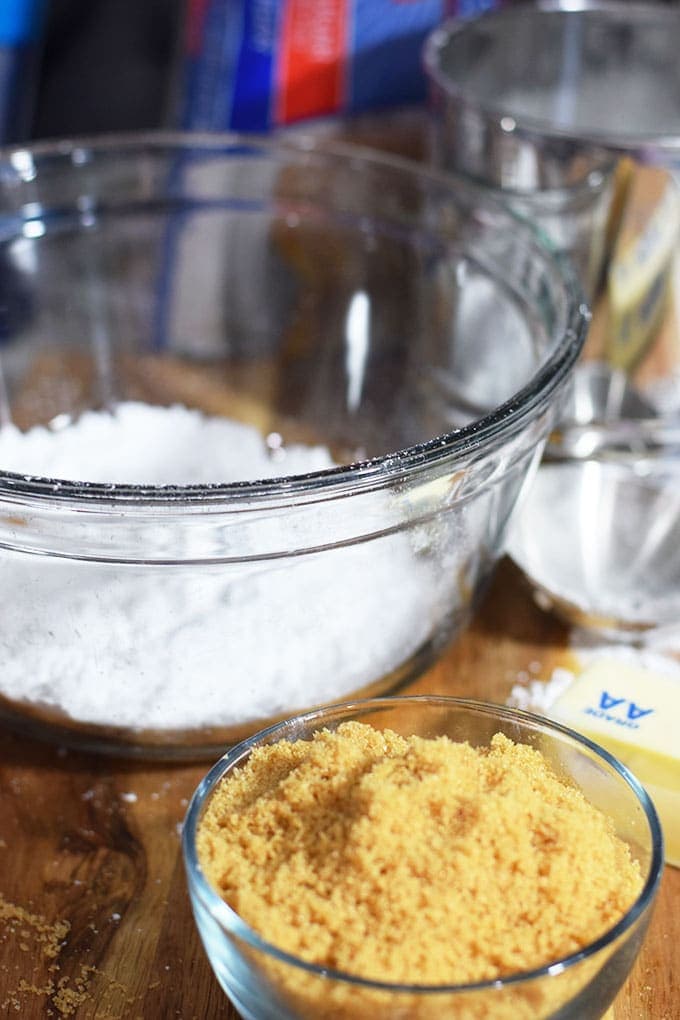 Step 1 for Glaze. In a saucepan, over medium heat, while stirring add butter and brown sugar and cook until it dissolves. Add in powdered sugar and milk and stir until well combined and melted into glaze.
Step 2 for Glaze. Immediately pour glaze over cake and serve warm.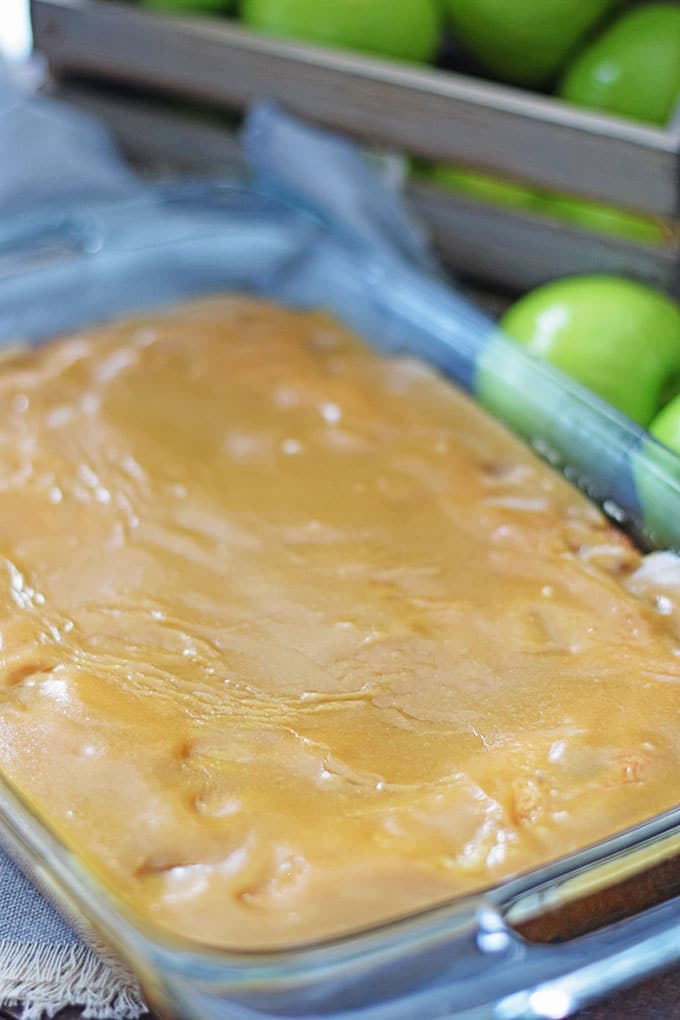 Make sure to share Fresh Apple Cake with Brown Sugar Glaze with someone you love! I truly believe recipes are meant to be shared. I am so glad the Carters shared this with me. Not only do I now have lifelong friends, I have cherished memories made around the table!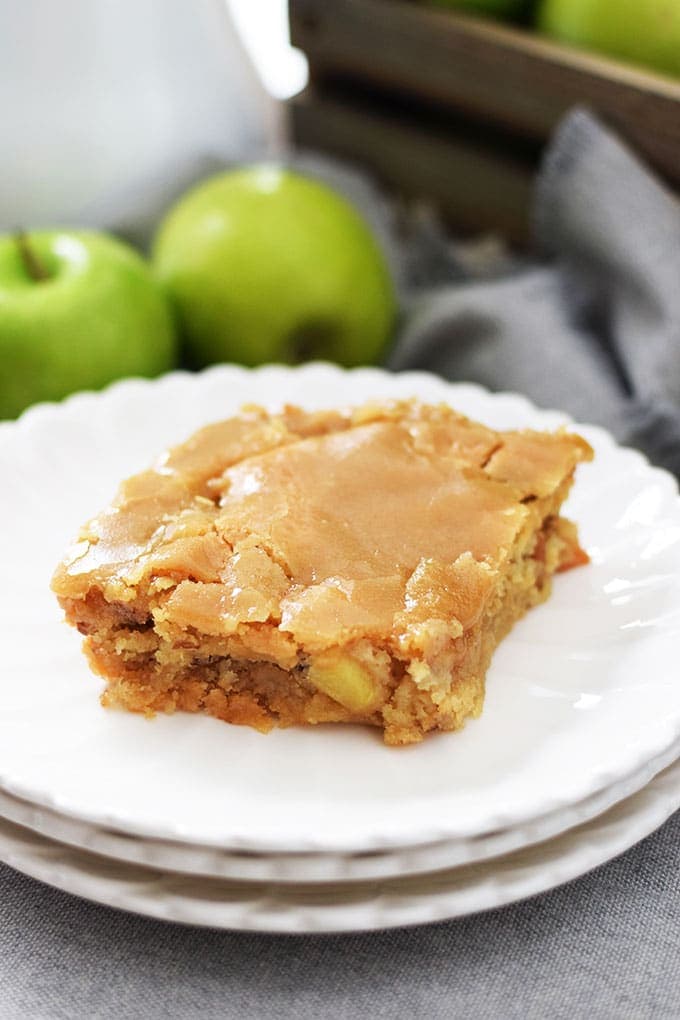 Other Apple Recipes to Enjoy
Caring is sharing! If you would like to support Soulfully Made, please share this recipe on Social Media, so that I can continue to bring you more wonderful recipes!
**** Please PIN -

Fresh Apple Cake -

and Save for Later ****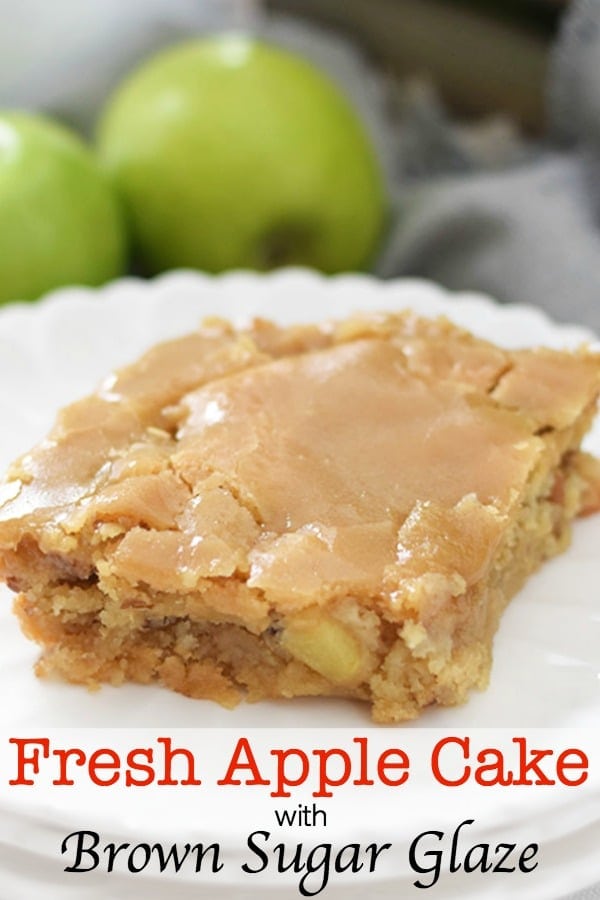 ---
Disclaimer: Thank you AppleWeek Sponsors: Swiss Diamond, Nordic Ware, Envy Apples, Imperial Sugar, The Spice House, Rodelle Vanilla, Flahavan's Irish Oats and Nairn's for providing the prizes free of charge. These companies also provided the bloggers with samples and product to use for AppleWeek recipes. All opinions are my own.