Lemon Icebox Pie - An easy graham cracker crust filled with fresh lemony sweet cheesecake filling and topped with fresh whipped cream.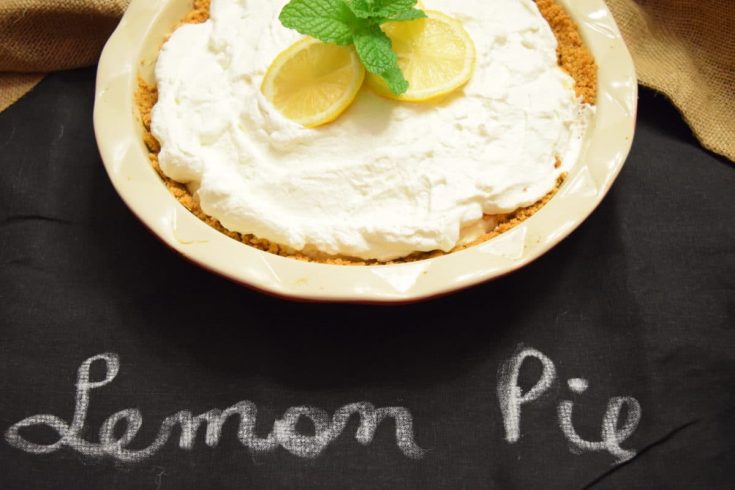 I know lemon pie screams summer but here in Florida it is in the 70's today so it feels like summer or certainly spring. Not to mention I am crazy about anything lemon, thus my pie of choice today. I hope you are as thankful for National Pie day as my family is!
Ingredients
finely crushed graham cracker crumbs
melted butter
cream cheese, softened
sweetened condensed milk
lemons juice
lemon zest
How to make a Graham Cracker Pie Crust
Pie Crust
Place Graham cracker in a food processor and pulse with melted butter until combined (or crush in a ziplock bag and mix in a bowl).
 Press mixture into 9 inch pie dish.
Bake at 350 degrees for 10 minutes, then cool.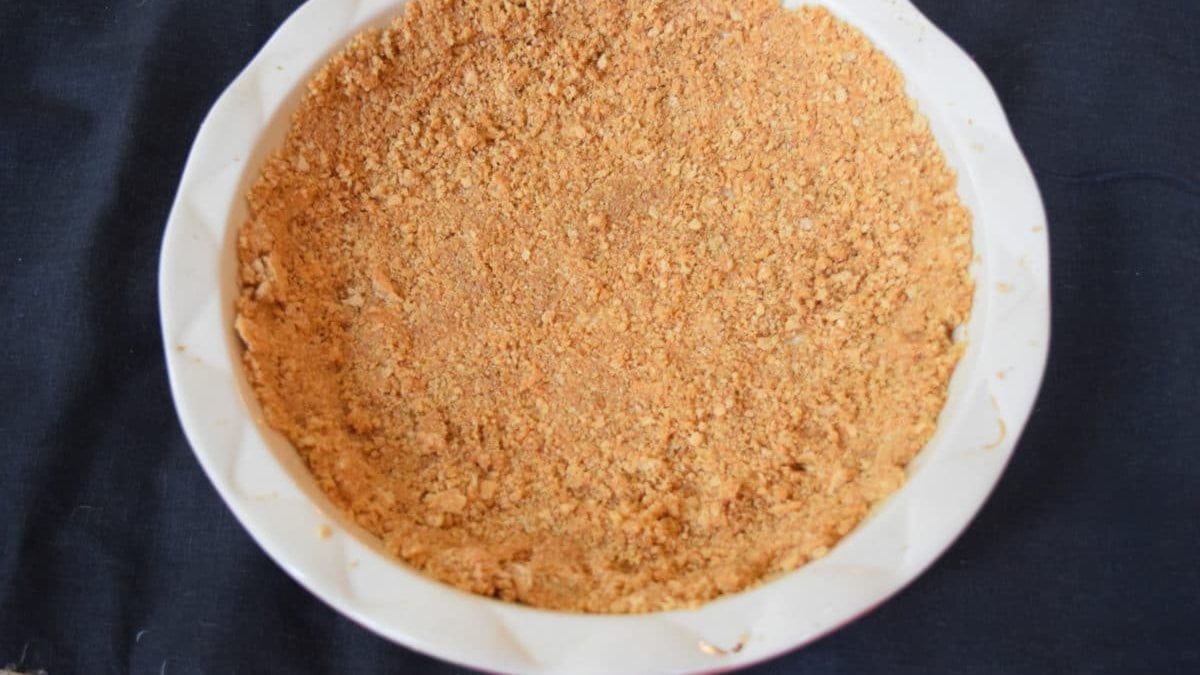 How To Make Lemon IceBOX Pie FIlling
In a stand mixer or medium mixing bowl, beat cream cheese until fluffy.
Add condensed milk, lemon juice, and lemon zest. Mix until smooth.
Pour over pie crust.
Refrigerate at least 2 hours.
Garnish with whipped cream, lemon wedge and mint leaves if desired.