Instant Pot Mashed Potatoes - pressure cooked, one pot mashed potatoes that are hands down the most creamy, luscious and fluffy potatoes you will ever eat!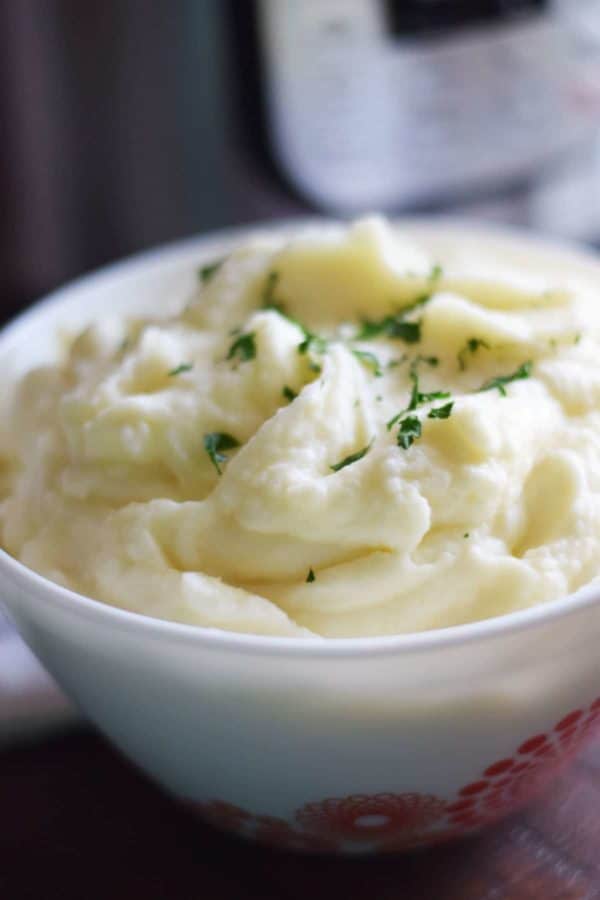 *Soulfully Made is a participant in the Amazon Services LLC Associates Program, an affiliate advertising program. Please note: This post may contain affiliate links to products I use and love. I earn a small commission, at no extra cost to you, to help with blog expenses when you make a purchase through an affiliate link. Thank you for your support!
This may sound a little dramatic, but these are the best potatoes ya'll and they are now my all time favorite way to make them. I no longer dread making "real" potatoes for a weeknight meal. Anyone else out there snuck in some instant potatoes from time to time??
These are so quick and you can get them started while putting together the main dish. AND they are perfect for the holidays when you are scrambling to find a burner or more oven room!  Who else can relate to that?
You will need a pressure cooker for this (but you can boil them on stove top if you do not have one) and I personally use a 6 quart Instant Pot. I was skeptical for so many years and just have bought one in the last few months. Now I know why my grandmother loved her pressure cooker!
These potatoes were peeled, cubed, cooked and on the table in less than 30 minutes. Don't ya just love that?
How to make the Creamiest Instant Pot Mashed Potatoes
Wash, peel, and cube potatoes. Put them in the Instant Pot and cover with water about 1 inch over your potatoes. Add in salt, if desired. Close and lock lid. Turn vent to closed. Set on Manual High for 8 minutes.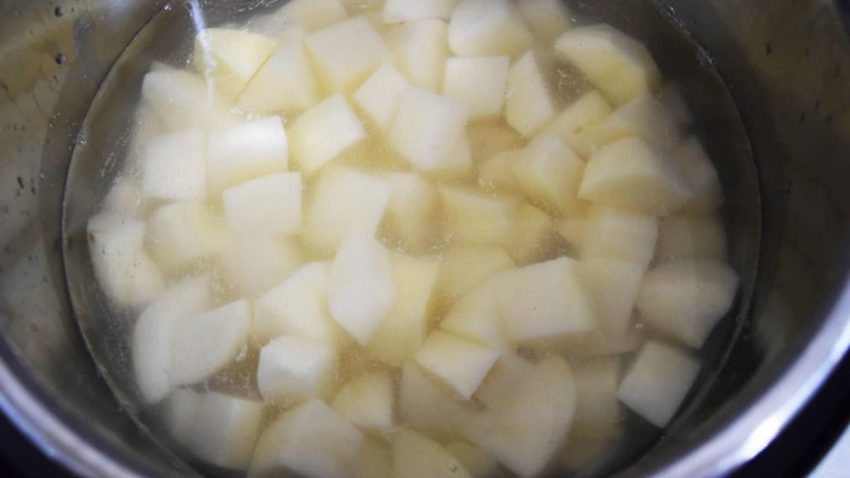 When cooking time is complete. Quick release (manually open to release pressure) the valve. I like to place a damp cloth over mine. Drain potatoes and then put them back into the Instant Pot.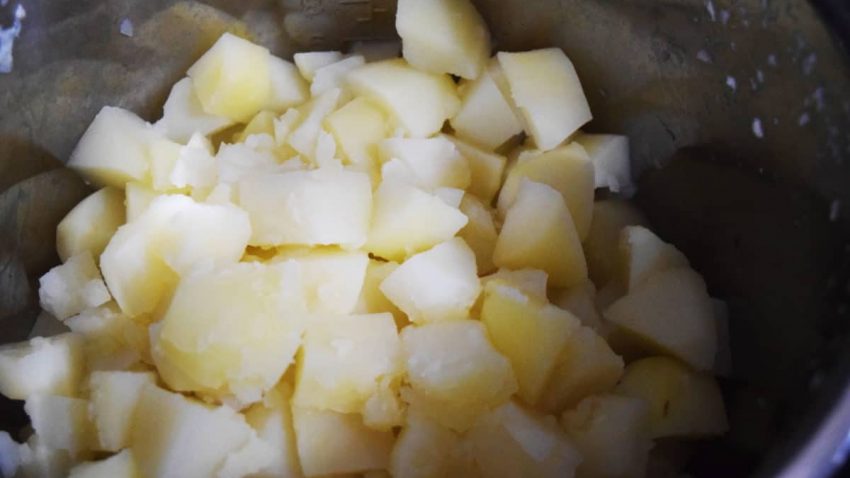 Add butter and heavy cream to potatoes. Beat with a hand mixer or potato masher (I use electric hand mixer).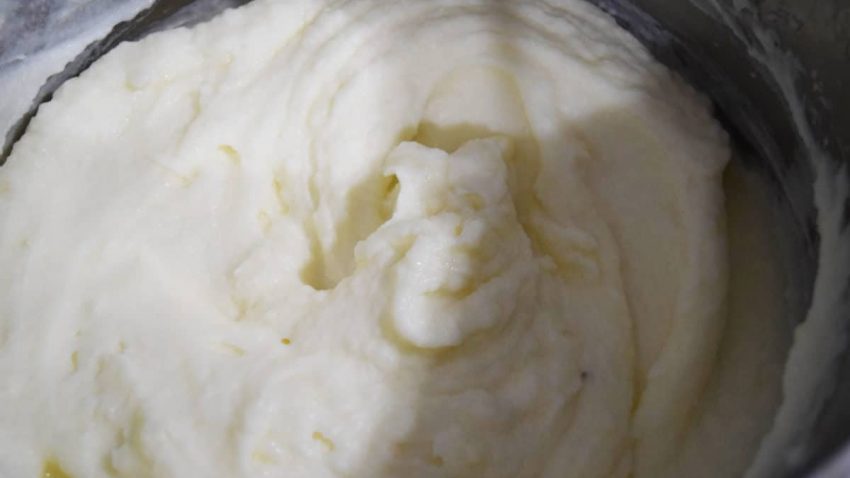 Serve these glorious potatoes y'all. They are so creamy and good enough for a special occasion but easy enough for a weeknight meal!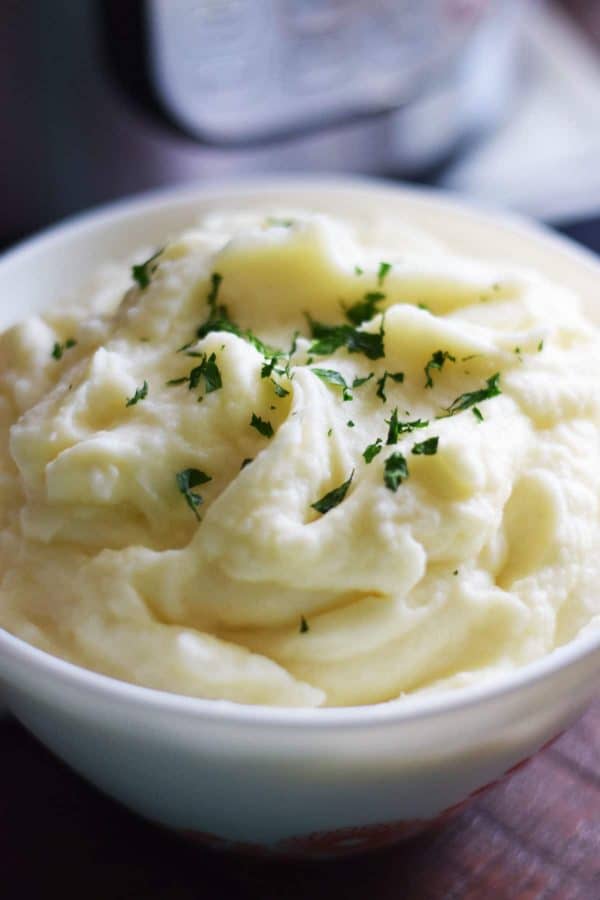 Related Recipes
Please Pin and Save for Later

Come on over and Join Us and Let's Be Social Ya'll!
Facebook | Instagram | Pinterest | Twitter | Google +
Get Free Recipes from Soulfully Made delivered right to your inbox!
Click Here to Subscribe
---
You will also find this along with other great recipes over at one of my favorite link ups at Weekend Potluck and Meal Plan Monday!