Collard Greens au Gratin combines a lusciously creamy sauce topped with a cheesy panko crust. With each bite, this side dish is full of crunch and a decadently creamy goodness that is sure to make this southern veggie the star of of your holiday table.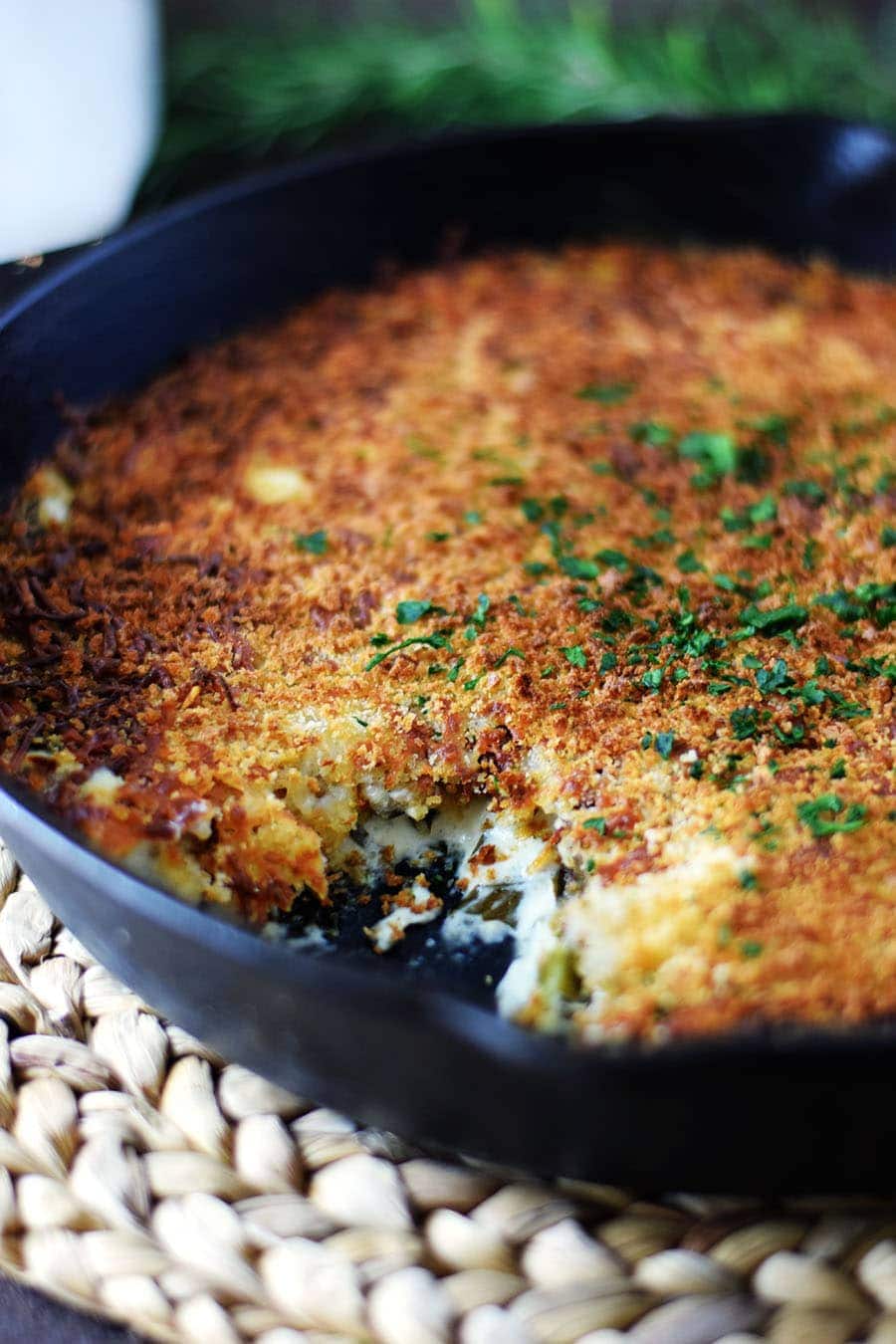 Collard Greens are a staple at our Holiday meal each year. This year I thought I would fancy up these beautiful leafy greens and with a little spin off on my Spinach au Gratin. Now, Collard Greens are delightful all on their own, but boy after making this version I might be eating some of my own words. Like "all collards needs is a little vinegar and pepper sauce."
It's a southern thing ya'll, but so is cheese and breading right??? So, I guess I won't be saying that anymore!! 🙂
The crunch in each bite of creamy collards keeps you coming back for another bite and another and just one more ... This Southern Tradition just got kicked up a notch and I am here to share it with you my friend!! Oh and I guess I will be sharing with my family too 😉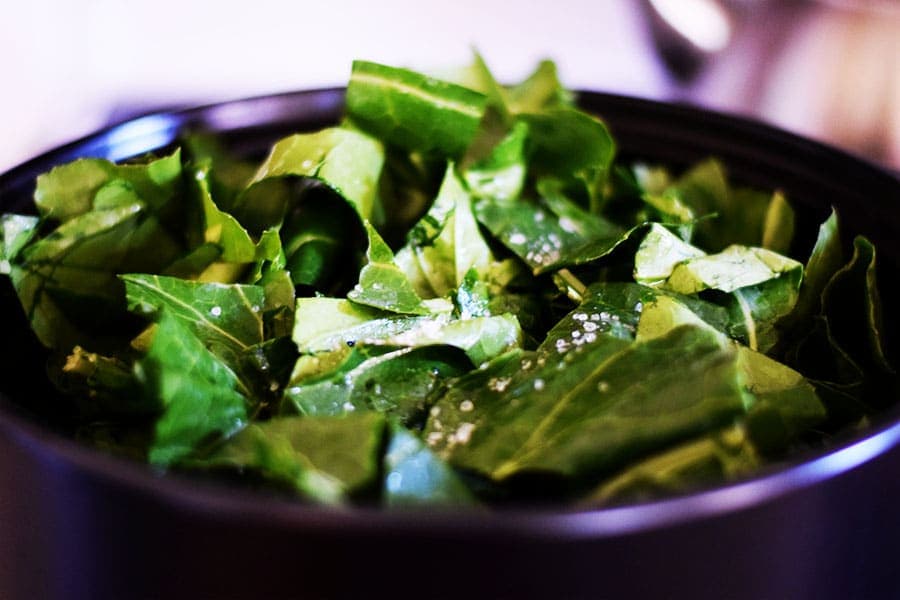 10 Great Holiday Side Dish and Dessert Recipes??
Give this a try you won't regret it - plus find a some great Holiday Casseroles my Sunday Supper friends are sharing below!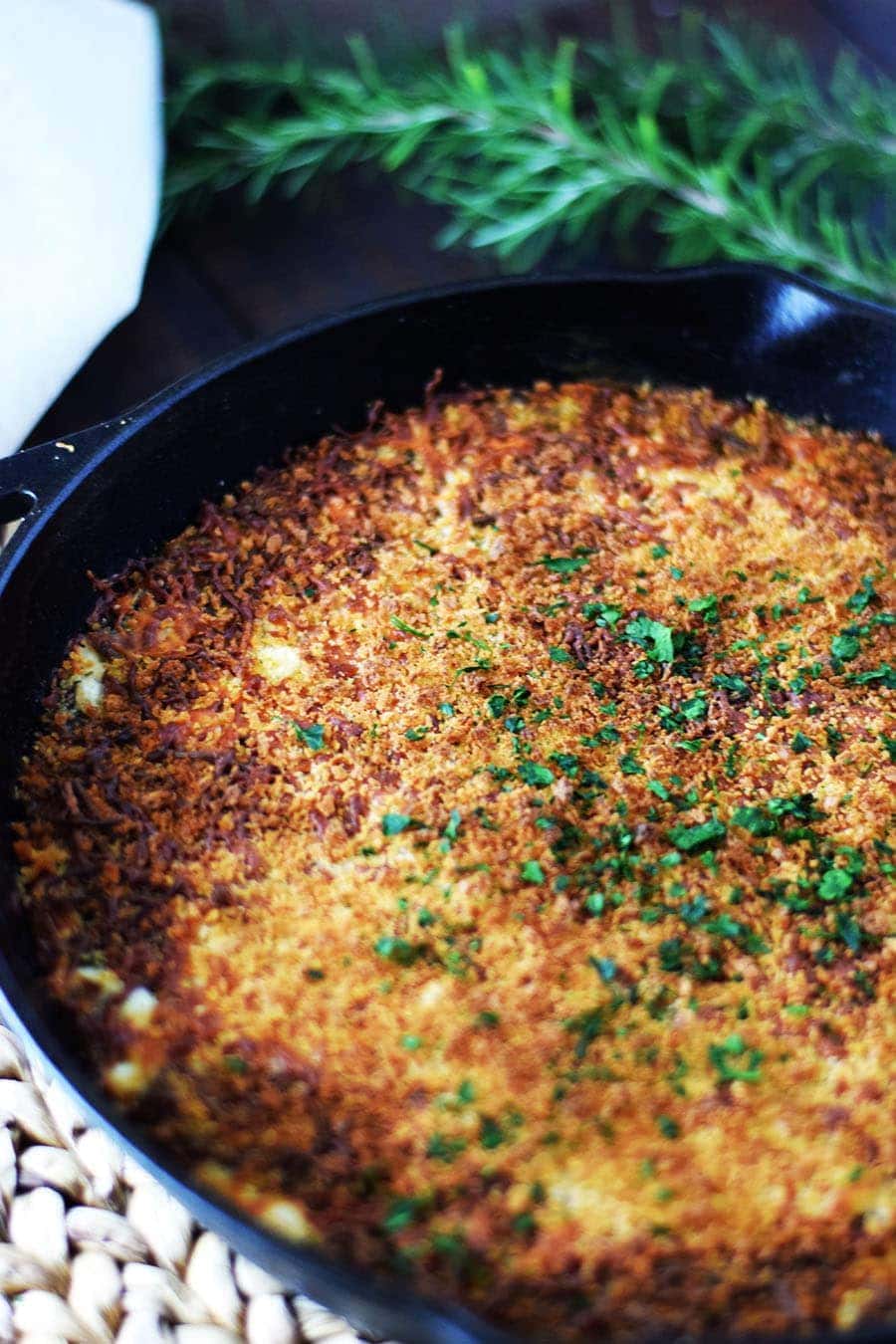 What holiday meal traditions do you share with your Family?
Does your family stick to a traditional meal each year or do you change it up a bit?? And do you share in the making of the meal or does one person host and cook the entire meal?? Head on down to the comments or join us on social media and let us know!
Pin this - Collard Greens Au Gratin - for later!